The 850,000 sq ft warehouse will be built in South Elmsall to meet the needs of its growing online operation and will be accessed from the A638 Doncaster Road.
The project also includes building a new two-level bridge to the link buildings to the north and a package of highways and access improvements including a new roundabout junction on the A638.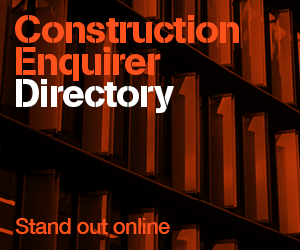 It will also require significant cut and fill earthworks to create a level plateau for the building.
The main steel structure rising to 23m will be designed as a 'hit and miss' portal frame, allowing maximum flexibility internally.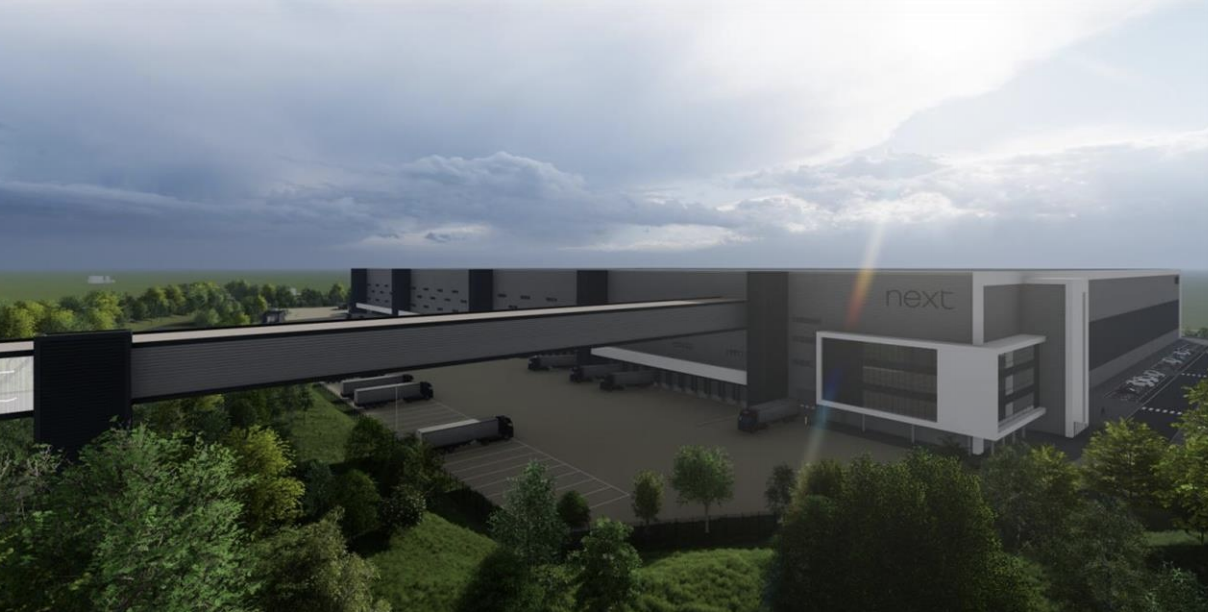 Construction will take around 18 months, with the facility expected to become operational in 2022.