The builder will initially operate under a pre-construction services agreement working closely with the developer, Beijing Construction Engineering Group.
Plans have been submitted to Middlesbrough Council with the aim of starting work in the summer.
Tees Valley Combined Authority is funding the £20m project with the support of the Middlesbrough Council and its Mayor, Andy Preston.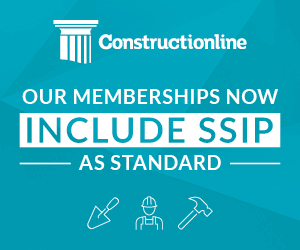 The 60,000 sq ft Boho X office project is designed by JM Architects with help from Arup as both structural and MEP consultant is due for a completion date in December 2022.
Tony Fitzgerald, construction director for BAM in the North East, said: "We have been helping Middlesborough develop and price the stage two design, and now designs are settled we look forward to being able to bring our market leading skills and experience to this exciting scheme.
"Boho X has been designed with sustainability at its heart, maximising the use of renewable technologies, envisaging a significant reduction in carbon emissions and creating leading wellbeing facilities including a swimming pool and gym."
BAM's involvement in Middlesbrough's Digital Quarter, locally known as Boho dates back to 2009 when it established the first Boho Digital Enterprise Centre, followed in 2011 by Tuned In at My Place in Redcar, a media and arts facility.