The mega-project will be the country's largest road scheme since the M25 was built 35 years ago and will have a major impact on the civil engineering industry.
Delivery of this transformative project will support 10,000 jobs in the peak year of construction alone.
Over the six-year building phase, it will employ more than 22,000 people, ranging from highly skilled engineers, architects, and designers, to other essential staff such as caterers, sign makers and IT support.
It will be of an order of scale of HS2 which is forecast to create 30,000 jobs during its 20-year construction.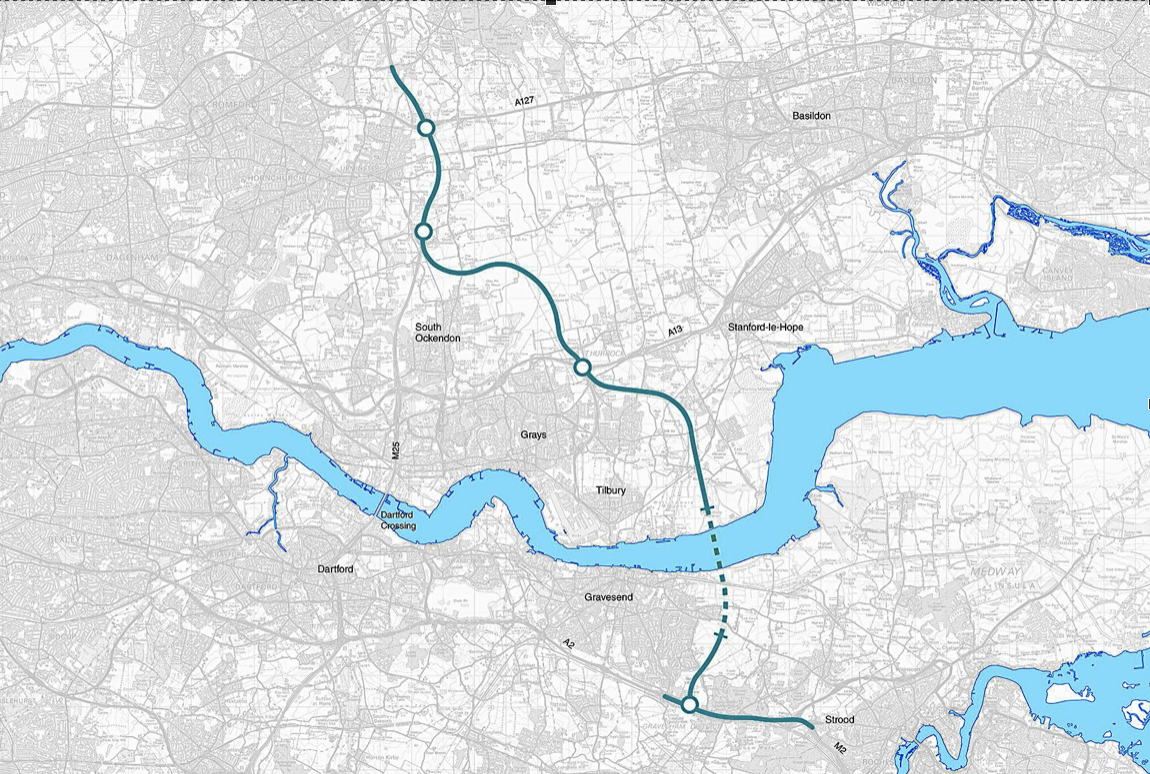 The new crossing under the River Thames between Kent and Essex includes the longest road tunnels in the UK, 14.3 miles of new road, new viaducts, seven new green bridges, and 24 miles of new paths connecting habitats and communities.
To help to support the project Highways England is currently developing a skills, employment and education strategy that will also support the long-term skills and employment needs of the local community.
This will be published later this spring.
Matt Palmer, Lower Thames Crossing Executive Director, said: "By connecting people to jobs and businesses to customers, the Lower Thames Crossing will add billions to the local economy and play an important part in the Government's plan to level up the UK. But it also has a more urgent and crucial role to play in our economic recovery by employing more than 22,000 people over the lifetime of its construction.
"Our aim to create local jobs, support local businesses, and nurture the next generation of talent, and in partnership with our contractors we have ambitious plans.
"We will create hundreds of apprentices and places for graduates and are offering free training to local businesses to help them work on this, or any other major infrastructure project. The scale of opportunity is huge, and I look forward sharing more detail on our approach and plans over the next few months."
Highways England is also creating a local business directory of firms – now listing over 100 SME business – to be given to the main works contractors.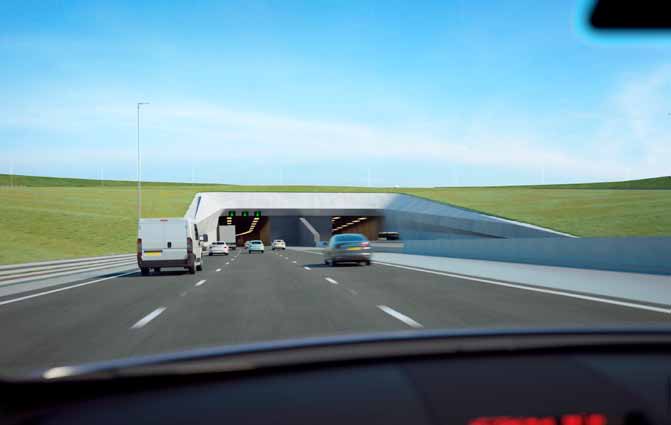 Big contractors were invited at the end of last year to express an interest in the 4.25 km twin tunnels and approaches for the Lower Thames Crossing project.
The design and build contract for the tunnels alone is expected to be worth around £2bn and is the first of three main works contracts for the £6.4bn-£8.2bn project.
The other two contracts due out to tender will be for around 23km of new road connecting the tunnel to the existing road network from the A2/M2 to the M25.
Selected firms for the first tunnels and approaches will be invited in April to participate in six months of dialogue.
Under the programme, final bids are due in November next year ahead of selecting a main contractor in May 2022.