Around £56m will fund a dramatic overhaul of the Kex Gill section of the A59 between Harrogate and Skipton in North Yorkshire.
A new 3-mile road will be built to divert traffic away from the landslip-prone Kex Gill part of the route, helping to remove traffic from nearby villages.
The West Midlands will get £24m of the cash to reduce congestion at Birchley Island, situated at the intersection of the M5, A4123 and A4034.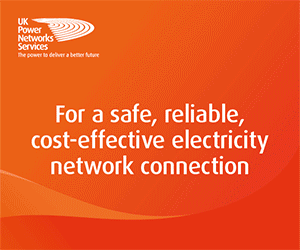 The £30m proposed through-junction or 'hamburger roundabout' scheme will see roads leading onto the notorious bottleneck widened with a new run through the middle of the roundabout.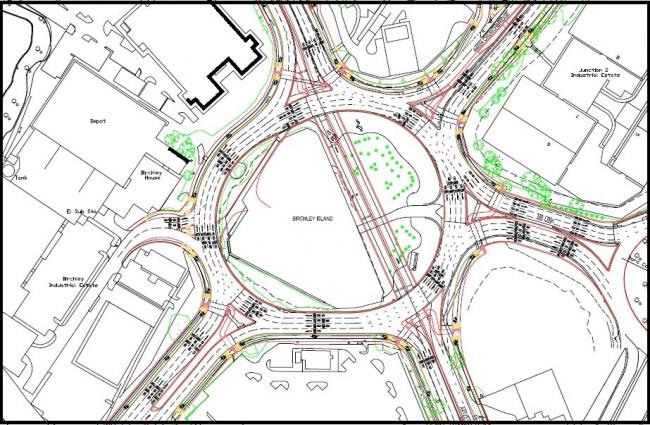 Birchley Island is one of the most heavily congested spots in the Black Country at peak times, with traffic from Wolverhampton Road, the M5, Churchbridge and Birchfield Lane all converging onto it.
In Hampshire, £13m is being channelled into funding crucial upgrades to the Redbridge Causeway bridges over the River Test, which carry roughly 60,000 vehicles a day.
The cash will fund the third and final phase of repairs to the Redbridge Causeway.
This will involve Redbridge road causeway and rail viaduct concrete repairs and cathodic protection, waterproofing and eastbound joints and surfacing.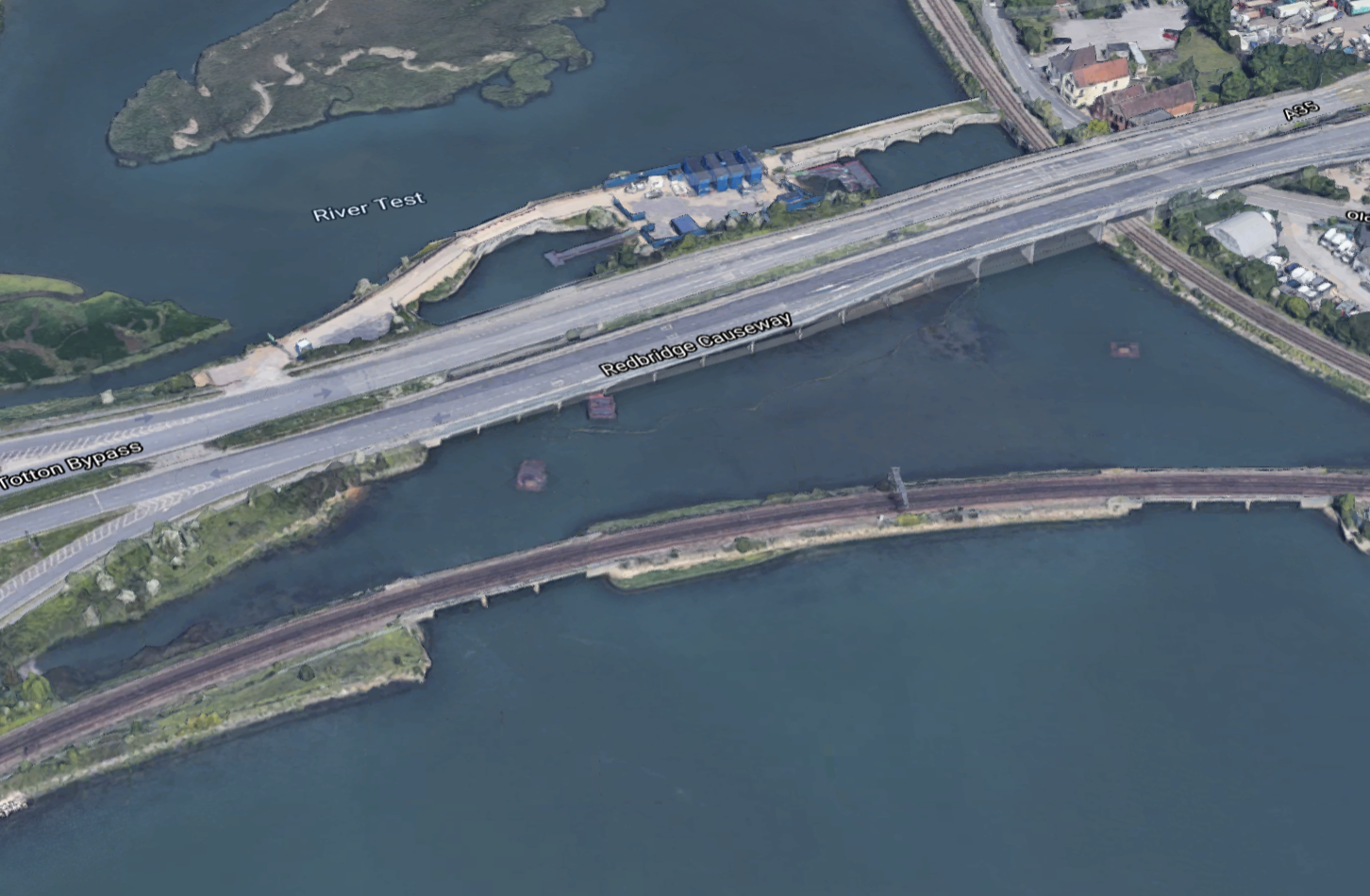 The bridges provide important access for local businesses and hauliers to the Port of Southampton, and link the New Forest waterside area to Southampton.
Skanska is expected to begin work in the summer.