Three group businesses – Entrepose Contracting, VINCI Construction Grands Projets and Taylor Woodrow – will deliver the £175m EPC contract.
The project is part of the programme to expand the capacity of the largest LNG terminal in Europe.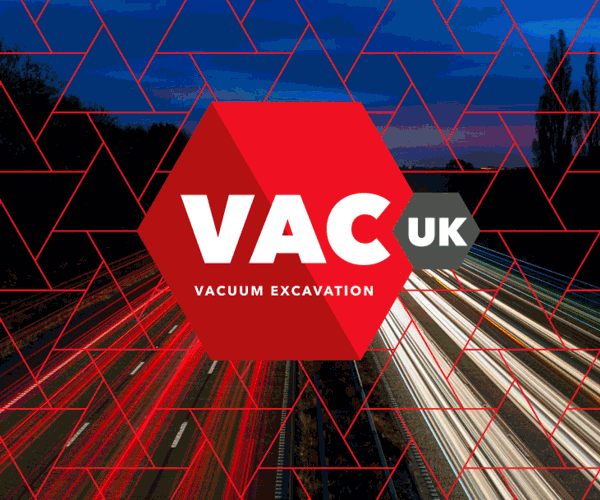 The new full containment tank, which is around the size of the Royal Albert Hall in London, will consist of a 9% nickel steel inner tank with a pre-stressed concrete outer shell, poured in-situ using slipforming.
Works on the major project will complete in June 2025.
Presently, the terminal has around 1,000,000 m3of LNG storage capacity spread across eight tanks.