The Construction Leadership Council is hoping for a last-minute reprieve ahead of the Spring Budget, warning it could snuff out the construction-led recovery.
More than 150,000 construction companies are facing a 20% drop in cash flow when planned VAT changes come into force at the start of March.
The Chancellor of the Exchequer will deliver his Budget statement in the House of Commons on 3 March.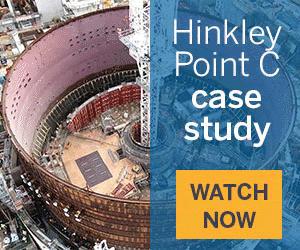 The "domestic reverse charge" change means companies in the construction supply chain will no longer receive their 20% VAT payment when they submit bills.
The VAT cash will instead be paid direct to HMRC by the customer receiving the service who will reclaim it in the normal way.
In a letter to the Chancellor, chairman of the CLC, Andy Mitchell writes: "Our industry remains in extremely challenging times as we continue to adapt to ongoing Covid-19 rules, mitigate the impact of Brexit and prepare for the forthcoming implementation of rule changes on IR35 and the Construction Industry Scheme.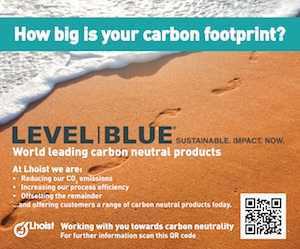 "It is also important to note that by continuing to operate the industry has suffered a serious financial impact as a result of project delays and costs incurred in adapting working practices.
"This has resulted in many contractual disputes which our monitoring suggests are currently growing and which will accelerate further still.
"We are currently quantifying the impact; however, it is reasonable to assume that without further financial support many companies will become insolvent."
He adds: "The implementation of Reverse charge VAT in April will restrict cashflow in our industry, especially to the smallest firms, at an extremely critical financial period for many businesses.
"This policy risks reversing any recovery industry has made from Covid-19 and will limit the scope for protecting and creating jobs across the UK."
Industry Budget wish-list
1. Meeting Net Zero ambitions
Committing to a National Retrofit Strategy
Offering Incentives for the commercial property sector
2. Expansion of the Building Safety Fund
3. Levelling up
Making the Infrastructure Bank an effective vehicle for regeneration
Securing Local authority funding
4. Stimulating economic activity and protecting jobs
Extension of the Stamp Duty Holiday and Duty review
Withdraw Reverse Charge VAT
Extension of employer apprenticeship incentives and Apprenticeship Levy flexibility
Other tax measures