The firm is now on the hunt for a factory site and has appointed offsite specialist Ben Pemberton as new UK manager.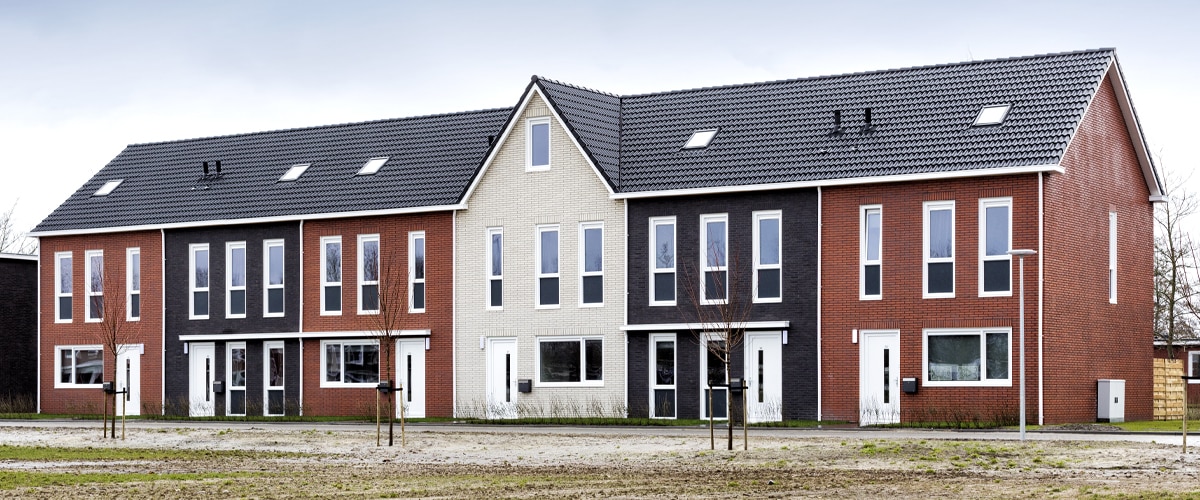 Traditional design fast-track housing scheme in Holland
Over the last decade Pemberton has worked at Modular specialist Elliott, McAvoy and Catfoss.
Jan Snel is on an expansion drive after being bought last December by Japanese factory building giant Daiwa House, which provides industrialised modular and commercial buildings in Asia, North America and Australia.
Jan Snel UK will focus on the residential market but work across the sectors to provide healthcare, education and commercial solutions.
The UK team is already working with developer Abode Waterstone and housing association Coastal Housing Group on a project to provide affordable homes on the former oil refinery site, now the Coed Darcy urban village in South Wales.
When completed, the site will create an entirely new community living in eco-friendly homes, with new schools and green open spaces.
Pemberton said: "We want to bring more jobs to the area and make a positive contribution to the local economy, and we are incredibly excited about what lies ahead.
"Jan Snel's product is head and shoulders above everything else in the modular market in terms of quality, and I am proud to represent the brand in the UK."