The developer aims to breathe new life into the town near Bolton with 200 homes built around a new public square and flexible indoor community space.
A new linear park linking to Farnworth Central Park is also planned.
Tim Heatley, co-founder of Capital & Centric,  said: "It's been talked about for a while now, but I think 2021 will be the watershed year for rebooting and levelling up our town centres.
"To get them thriving again we need to bring people into the town centre, so we're bringing homes of a quality seen in the city centre right into the heart of Farnworth.
"These will sit alongside all the other bits you need to make a proper community, so tons of outside space, with a new public square and linear park, and a new indoor community space for events and pop ups.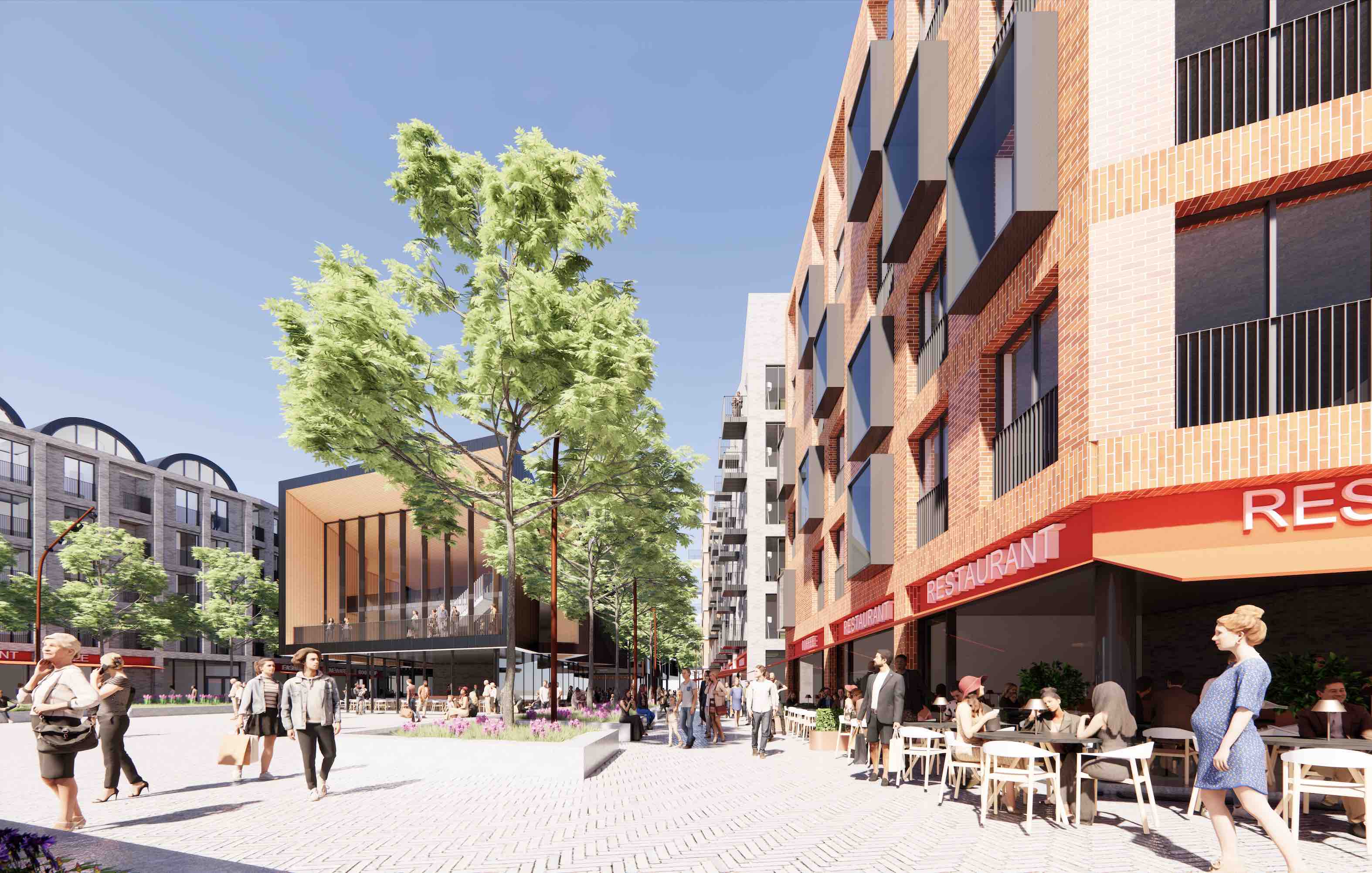 "We'll also have all the other parts of the eco-system like café-bars, delis, a mini-cinema, gym and co-working space. This will be a new destination for people living in Farnworth to live, work and hang out.
Deputy Leader of Bolton Council, Cllr Martyn Cox added: "Capital & Centric have made a great start since the council agreed the deal with them last year to take forward the redevelopment of the former market precinct.
"It's been a tough year for everyone due to the Covid-19 pandemic, but it's important we focus as soon as possible on helping communities recover. Delivering projects like this will be a key part of that."