The firm has enlisted Morgan Stanley to run the sale, according to Sky News.
Ferrovial first put Amey up for sale two years ago, when the struggling business was still trying to clear the decks of its loss-making Birmingham highways PFI and combat losses at the waste and utility division.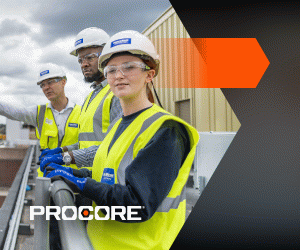 The waste collection business has since been sold to Urbaser and Amey Utilities is in the process of being sold.
Amey's remaining business has been reorganised into three main divisions – transport infrastructure; secure infrastructure and consulting services.
These achieved £1.9bn revenue and a £73m operating profit in 2019, but recorded overall pre-tax losses of £217 including discontinued operations.
It is understood the business could be taken to the market by Easter.
Amey declined to comment.