The 90,000 sq ft facility will provide elective orthopaedic surgery and full ophthalmology services to surrounding communities, helping to reduce the waiting times for patients across the Highlands.
Balfour is already on site at the National Treatment Centre project finishing enabling works.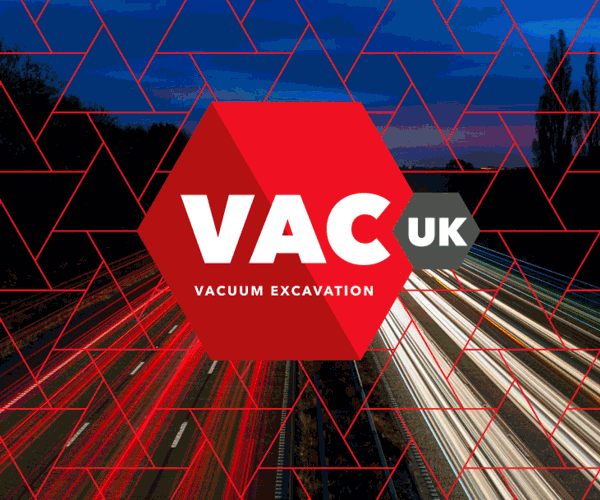 The firm will build 24 inpatient rooms, five operating theatres, clinics and outpatient departments.
Hector Macaulay, regional managing director of Balfour Beatty's UK Construction Services business in Scotland & Ireland, said: "This contract award is testament to our expertise and experience in delivering high-quality, complex hospital facilities, having most recently led the delivery of the landmark NHS Louisa Jordan hospital as part of our efforts to tackle Covid-19, and two new community hospitals in Aviemore and Broadford."
At peak construction, the project will employ a 300-strong workforce.