Under the plans, the Barnsbury Estate in Islington will undergo a mix of older 1930s block upgrades alongside demolition of 1970s housing blocks for new multi-storey housing.
Newlon and Mount Anvil plan to deliver an increased number of mixed-tenure homes of which at least 50% will be new affordable housing.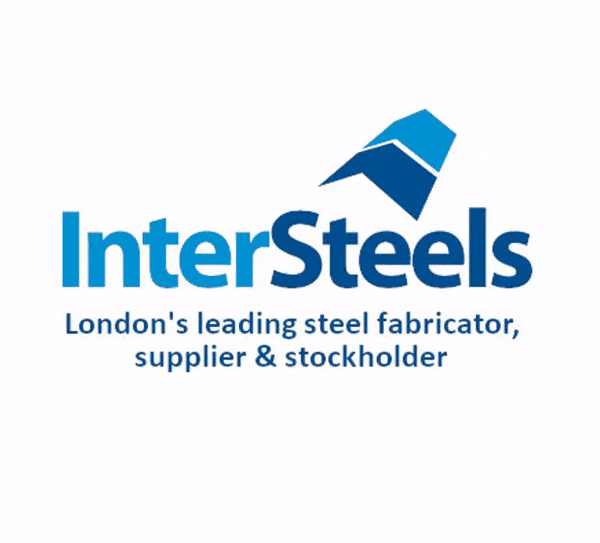 Mount Anvil has the option of deploying capital made available thanks to its GLA Investment Partner status to deliver the homes alongside Newlon, which is one of the GLA's Strategic Development Partners.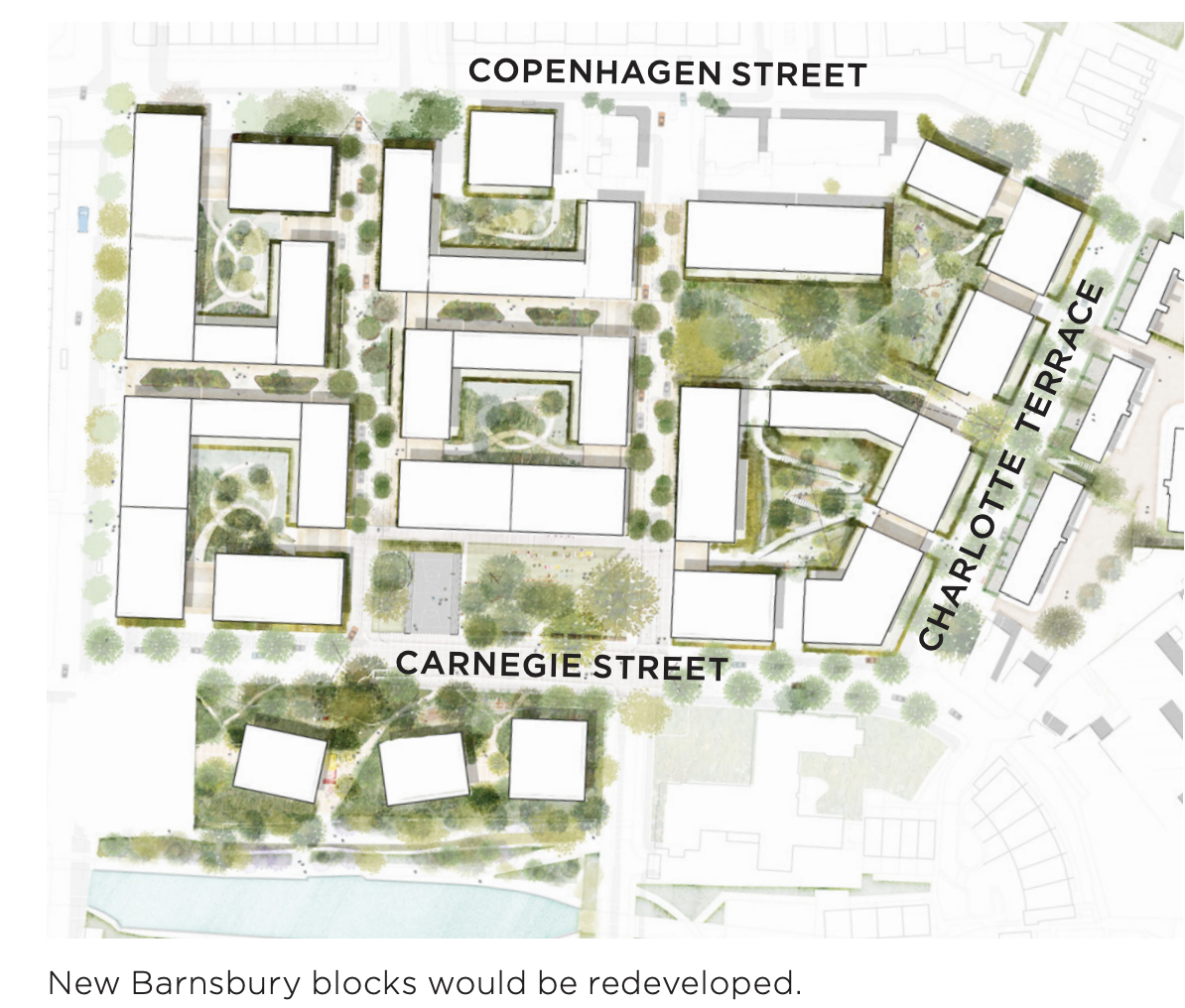 Mike Hinch, chief executive of Newlon Housing Trust, said: "We're delighted to be working with Mount Anvil following their impressive bid.
"Subject to a successful residents' ballot we look forward to using our complementary skills to transform the Barnsbury Estate into a sustainable, high quality place to live."
Killian Hurley, CEO of Mount Anvil, added: "We're delighted to have won this competitive process and look forward to the opportunity to work with Newlon and residents to transform their estate.
"Our goal is to develop quality homes and leave a positive, sustainable and successful legacy wherever we work in London. "