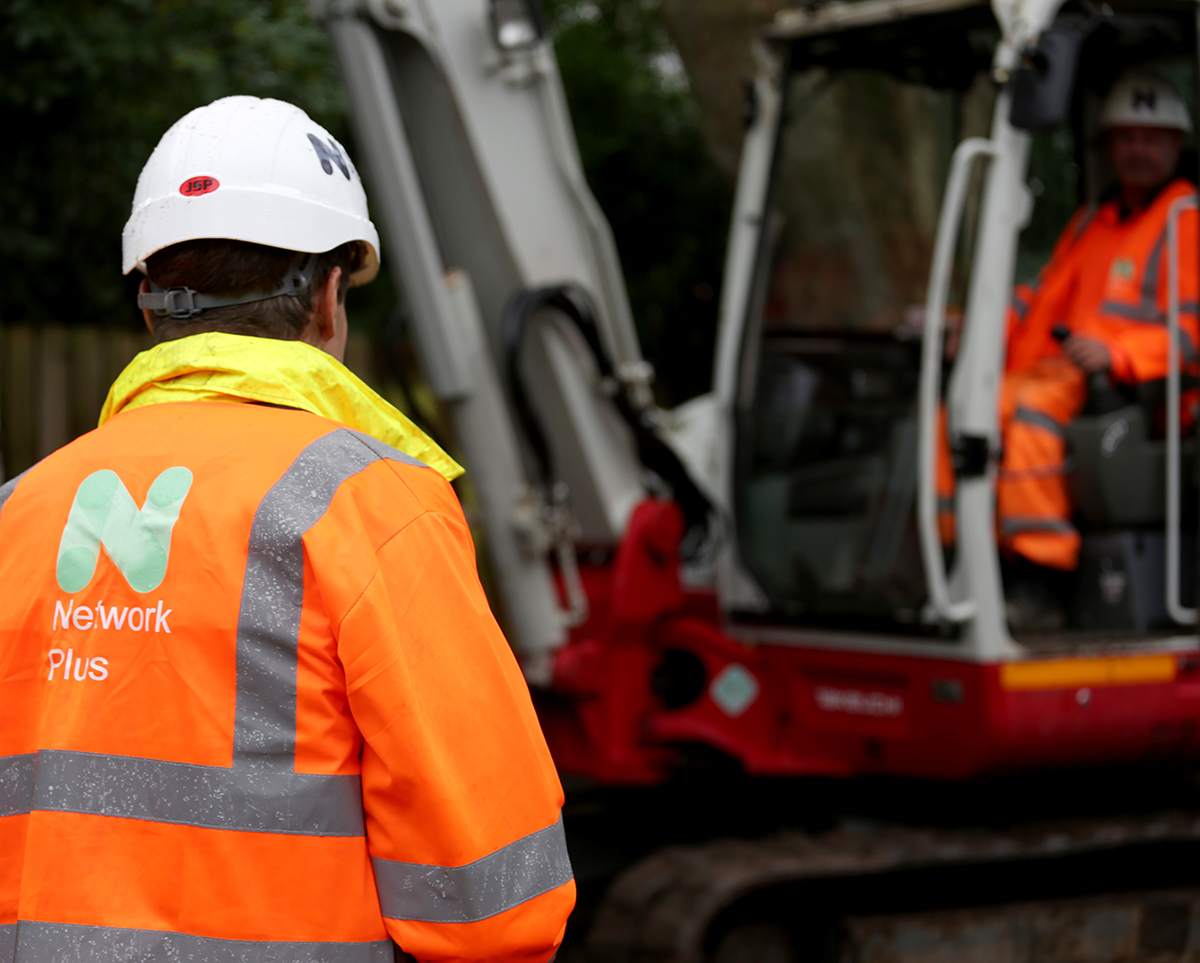 Network Plus Multi Utility will offer a one-stop solution, managing gas, water, electricity and telecoms connections from start to finish, including design, saving developers time and cost.
The new business aims to build revenue to around £20m over the next few years with the dedicated offer.
Network Plus Group is branching out after experiencing strong growth in the last three years that is expected to top £200m revenue this year.
Originally established in 2000, originally under the trading name T&K Gallagher, the business has provided essential infrastructure maintenance, repair and installation services directly for major utility client like United Utilities, National Grid and Cadent.
Joint chief executive Stuart Fraser said: "In a nutshell, the multi-utility company will coordinate the installation of main utility services into one 'bundle' through shared, underground trenching.
"The new company will support property developers of all shapes and sizes, across the commercial and private residential spectrum. They will benefit from a sleeker one-stop service; from initial planning and design through to final commissioning, installation and maintenance.
"With the national property development market estimated to be worth £1,662 billion and the construction of around 240,000 new homes every year, there is enormous scope to work with clients to help shape a new style of infrastructure for the future.
"We believe this fully integrated approach is what developers are looking for and we have invested in resources and technology to meet growing demand."
John Walsh, who will lead the company's new Multi Utility business, said: "Whether you are a large property developer or residential customer making alterations to your home, we will remove the hassle with a complete end to end service, focussed on your requirements."