The contractor said the financial terms of the settlement was in line with the £45m provision made by the group within its half-year results.
Work on the contract is nearing completion, and Costain continues to be responsible for the delivery and the management of associated project risks for the remaining works, which are scheduled to be completed this September.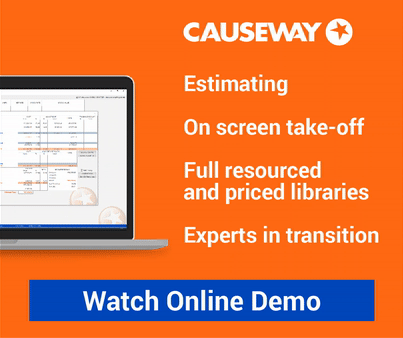 Costain said: "As a result of the settlement, the company has certainty of the final account sum payable by the Welsh Government to the company, including further milestone payments."
Costain entered into the £150m contract to widen an 8km section of road from Gilwern and Brynmawr in 2015.
The project experienced significant additional scope changes which impacted both cost and schedule.
But an arbitration, which related to design information for a specific retaining wall and whether it qualified as a compensation event, went against Costain and set a precedent for the design responsibility for the whole contract which impacted Costain's ability to recover additional costs.