The news follows concerns last month that crowds on the underground including construction workers could pose a Covid risk.
Scientists from Imperial College have been taking monthly samples from the capital's transport network and "so far have found no trace of the virus."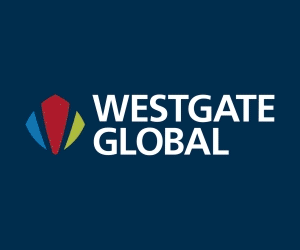 The researchers travel via Tube and bus taking samples of the particles in the air, aiming to detect viral particles that network users breathe out.
The team also swab surfaces people regularly touch – such as oyster card readers, ticket machines, escalator handrails and buttons.
Dr David Green, head of the Aerosol Science Team, said: "In the same way that a swab is used to take a Covid-19 test in the nose and throat, we just use a flocked swab to detect viruses on surfaces such as handrails."