Liverpool City Region is forming a joint venture partnership with the construction firm and wholesale network provider ITS Technology to deliver the ambitious project.
All six local authority areas will be connected with a 212 km superfast broadband network in the hope of bringing a £1bn boost to the local economy.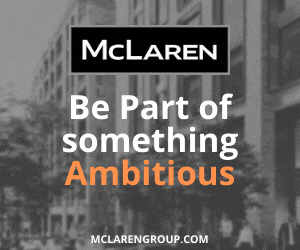 NGE is a French civil engineering-focused public works group founded in 2002, with revenue around 2.5 bn euros.
Its consortium will in the initial phase create a resilient fibre 'backhaul network', connecting three transatlantic cables and major economic clusters in each of Liverpool City Region's local authority areas.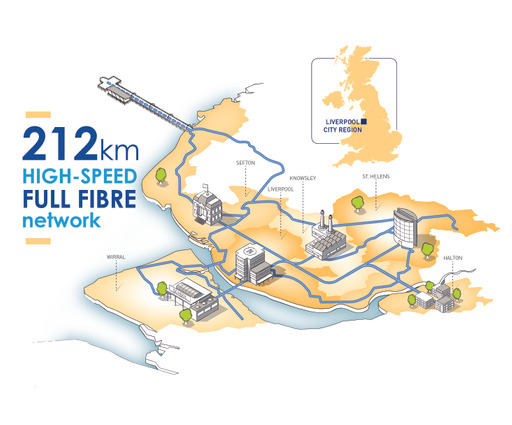 Digital infrastructure will be installed in carriageways, footpaths and cycle ways across the city region over the next two years, using innovative deployment techniques to minimise the impact on road and public transport users wherever possible.
Half-owned by the city region's Combined Authority, headed up by Mayor Steve Rotheram, the full fibre infrastructure will be capable of delivering speeds of 1,000mbps and beyond.
Rotheram said: "When I was elected, I made it a priority to make our region the most digitally connected anywhere in the country. Today we take a major step towards that, with the launch of this exciting partnership.
"Our region was at the heart of the first industrial revolution, and I believe that this project can help us be at the forefront of the fourth industrial revolution, creating thousands of jobs and ultimately generating £1bn for the local economy."