The Department for Transport has given Transport for London the all-clear to expand the scheme to include pavement and more roads from May.
The Lane Rental scheme allows TfL to charge utility companies and infrastructure providers a daily fee for digging up the busiest sections of London's roads at the busiest times.
This incentivises firms to plan their works outside of the most sensitive times. All cash raised from the scheme is then reinvested in initiatives and innovations designed to reduce the congestion and disruption caused by roadworks across the capital.
Since Lane Rental was introduced in 2012, there has been a 65% increase in companies working at the same site, at the same time, and a 30% rise in planned utility works at night.
More than £20m in Lane Rental funding has been allocated to date to 75 schemes, that aim to improve how roadworks are carried out.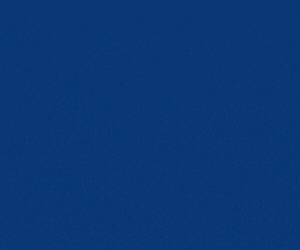 These include mapping below-ground utility services, robotic technology, training to promote efficiency in on-site working practices and establishing a pilot Infrastructure Coordination Service at City Hall*.
Lane rental changes
---
New charge of £350 per day for works that impact on the busiest areas of pavement
Expanding the Lane Rental network to cover 69% of the TfL Road Network (London's red routes), an increase from the 56% currently covered
Shortening charging periods from 06.30-22.00 to 06.30-20.00 to incentivise more off-peak work
Big discounts to firms that commit to improving their roadworks infrastructure and those that pass safety checks
New road banding charges
Low band charge raised from £800 per day to £1,000
Introduce a new middle band charge, set at £1,500 per day. (This off-sets a higher proportion of streets previously charged out at the maximum £2,500 per day)
Glynn Barton, TfL's Director of Network Management, said: "London's road network plays an absolutely vital role in keeping the capital moving and this has become more apparent than ever over the last year, with our pavements in particular playing a key role in enabling safer walking journeys.
"We recognise the hugely important job done by utility companies and we've worked closely with the industry to develop these changes to our pioneering Lane Rental scheme, which will boost safety standards and make a real difference to everyone using our road network, including people walking and cycling.
"We'll continue to work closely with the industry to help make London even safer and more sustainable in the years to come."