The scheme was put together by Blocwork, a joint venture between Network Rail and Bloc Group, to develop rail side sites nationally.
Private rental developer Grainger has put up £56m to fund the Queens Road project, which has been designed by Franklin Ellis Architects.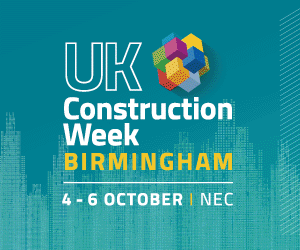 Providing 197,250 sq ft, the development will comprise a mix of studio, one, two, and three-bedroom apartments, with amenity and commercial space at ground floor level.
It will be built in just over a 2-year construction programme.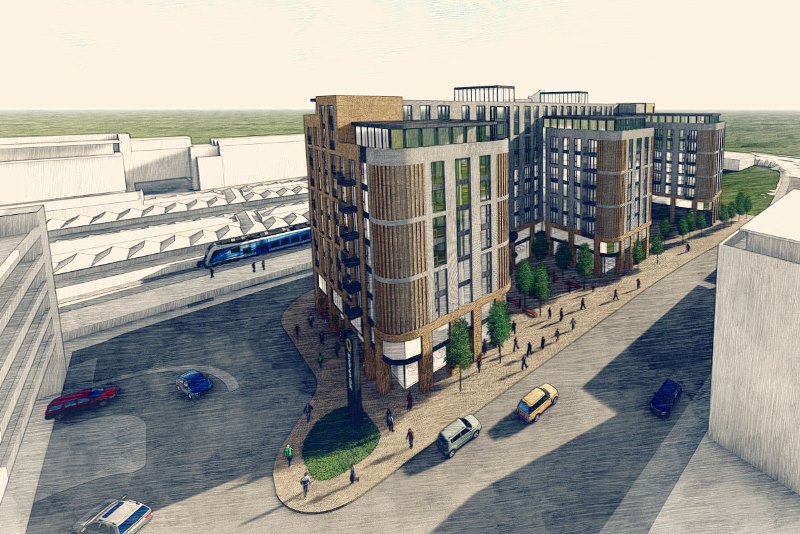 Ronan Hughes, regional director from Graham, said: "There's a strong market for high-quality PRS development in Nottingham and this project represents a positive step forward in the area's future development."