Ashley Plant Hire and Building Supplies manager Sam Daniel was alerted early Wednesday evening by a tracker on the machine provided by Rewire Security of Bristol about 'out of hours movement'.
In a post on Linkedin he said: "As the machine was off hired that night, I presumed that they were just doing the last couple of little bits with it before we picked it up.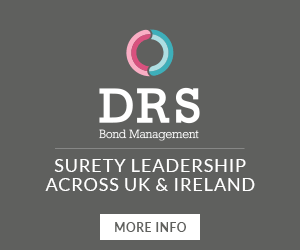 "Another alert came through five minutes later saying ' towing alert'. I checked on the excavator again and low and behold it had been pinched.
"Running out of the house, phone in hand, I made in hot pursuit. I was on the phone to the police explaining what had happened but they needed more information.
"I caught up with the van via the tracker. I gave them the number plate then kept my distance to see where they would end up.
"40 miles from where it was pinched from and nine police cars later, the police made a tactical stop, arrested two young lads and found our little excavator in the back of the van. Job well done."