The city centre project will be bid as a single-stage design and build contract, with work hoped to start in the autumn on the 30-month project.
Proposals include a new car park, homes, a hotel and 40,000 sq ft of new office space in the heart of the city.
Phase two works will involve the construction of two buildings linked via pedestrian bridge comprising an office building with gym and a building including affordable offices and retail, multi-storey car park and hotel.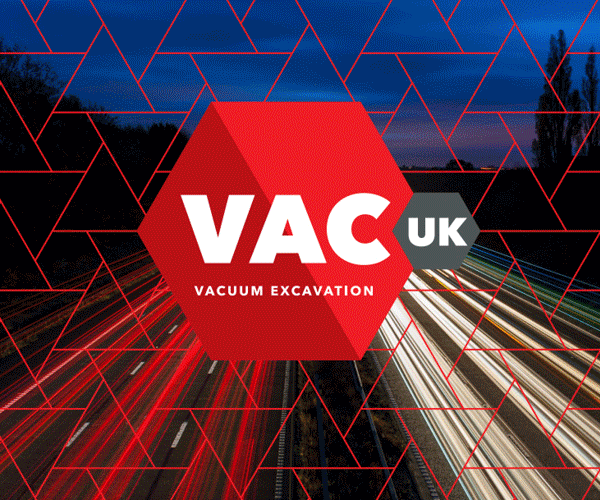 The redevelopment also includes a £5m transformation of King's Square to be delivered by E G Carter & Co.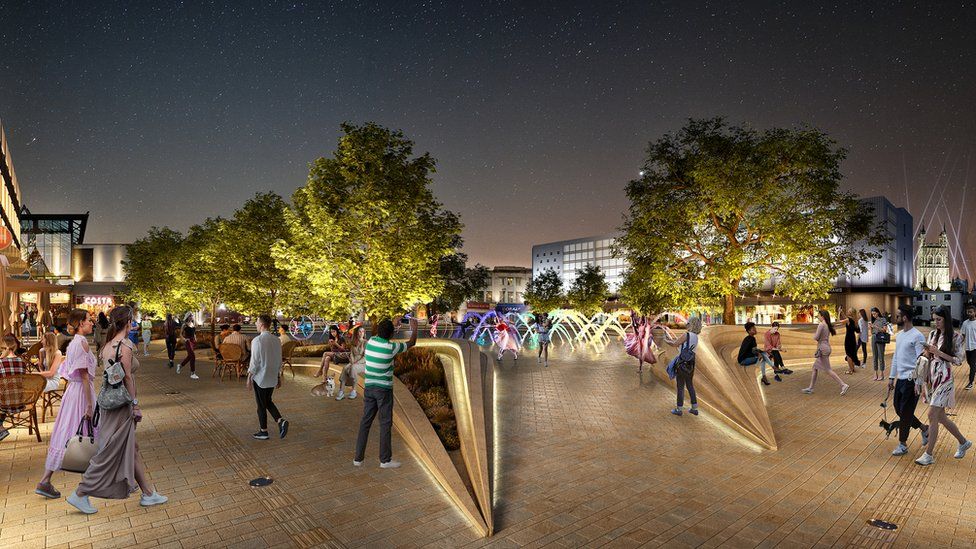 Work to King's Square is expected to begin in earnest after Easter with completion expected in the first quarter of 2021.
Procurement documents will be available via email and transfer link from the councils agent Cube Management Services. Email: andrew mcgeady 0r ellen armsby both of Cube.