Konecranes announced plans to run down the site last summer but J & D Pierce has now purchased the 300,000 sq ft plant along with 14 Acres of yard space.
Crane production will continue at the plant which will also become the headquarters of J & D Pierce's Strubeam business which specialises in the manufacture of bridges and heavy plated fabrication.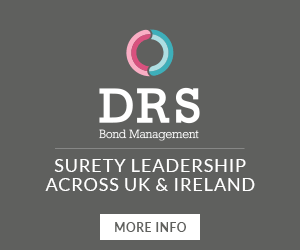 Managing Director Derek Pierce said: "We have purchased the building and land and secured a long-term sub-contract agreement with Konecranes.
"This is a great step forward for J & D Pierce and Strubeam and we hope to create a positive impact in the community in East Kilbride."
The plant's restructuring and refurbishment will start next month.