The £12m turnover London groundworks contractor was established in 2004 by Brendan Griffin, former contracts manager at Brophy.
The business employs 27 full time staff, who will now own a stake in the business through an Employee Ownership Trust (EOT).
Griffin said that many staff had been with Falco throughout its rapid development and the transition to employee ownership was the logical next step in its development.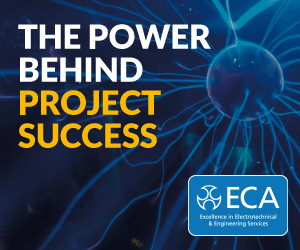 He said: "The creation of an EOT enables us to preserve the legacy of the Falco brand and maintain its status as an established partner for utility providers well into the future.
"This development safeguards the future of Falco for the benefit of its future leaders and employees  and acknowledges their contribution to the company's development and gives all employees an opportunity to share in its continued success since by creating an ownership culture we can more effectively incentivise and accelerate growth."
Griffin, who will sit on the EOT board and continue in his hands-on role as managing director, has arranged for Falco to join the Employee Ownership Association (EOA), a body that represents EOTs.
Several companies in the construction sector like consultants Mott MacDonald, Arup and contractors McGee, Clifford Devlin and Triton Construction have transitioned to EOTs.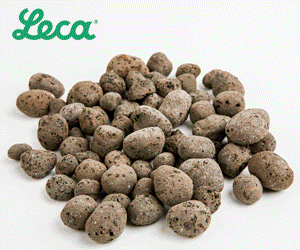 Employee Ownership Trust
---
An EOT is a special form of employee benefit trust introduced by the Government in September 2014 in an attempt to encourage more shareholders to set up a corporate structure similar to the John Lewis model.
The aim is to facilitate wider employee-ownership, albeit via an indirect holding company.
Shareholders selling their business to their employees are also crucially not liable for capital gains tax.
EOT controlled companies are also able to pay income tax-free bonuses of up to £3,600 per year to staff.
Data suggests that employee-owned businesses drive corporate performance with higher productivity, profitability and greater levels of innovations.