Bechtel claimed for £100m in losses after losing out to the BBVS joint venture between Balfour, Vinci and Systra back in 2019.
Bechtel alleged that its bid had been incorrectly evaluated and the BBVS bid was an abnormally low tender.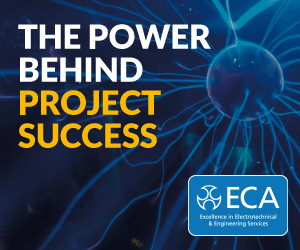 But in a 152-page judgement handed down today all claims brought by Bechtel were dismissed.
Addleshaw Godard partner Bill Gilliam, who worked on the HS2 legal team, said: "This is an important judgment that provides crucial analysis for authorities and bidders alike on a number of aspects of procurement processes, including the courts' involvement in challenges.
"Its impact will generate an increased confidence in approach for contracting authorities and utilities and useful guidance for bidders to take into account when formulating their bids, particularly when deciding whether it is necessary to qualify their bid in any way."
A Bechtel spokesperson said: "We brought this case because we believed the 'practical achievability' of a bid was central to its evaluation.
"We are disappointed the judgement has come to a different conclusion.
"We will continue to press for fundamental reform to how major projects are procured.
"HS2 is an important multi-billion pound programme for the UK and we remain focused on our role as their development partner on Phase 2B."