The £80m turnover business has over 1,500 new homes currently on site, and a pipeline of projects across the central belt with some of Scotland's largest housing associations and social landlords. 
The existing leadership team will drive forward the growth of the business in the affordable housing construction sector.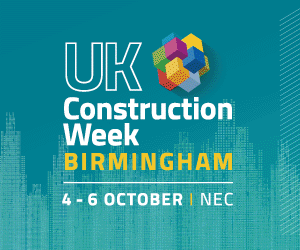 The deal will see majority shareholder of the business Ross McTaggart, who retired in 2017 and current managing director, Gary Climson, sell their stakes in the firm to the management team.
Although Climson will remain in his post as managing director until his planned retirement in 3-5 years time.
Climson said: "The business has grown substantially in the last four years, and the management team have been at the heart of that growth, therefore this is a logical progression for us all."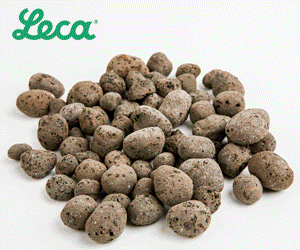 Fellow Director, Janice Russell said: "Building a resilient and sustainable business with a clear long-term strategy has always been the board's focus, and the management team will continue to hold these values at our core."
McTaggart have recently been awarded contracts in excess of £30m including a second phase of new homes at Tarryholme in Irvine for Irvine Housing Association, 72 new homes in Kilwinning for Cunninghame Housing Association plus new clients such as Renfrewshire Council and North Lanarkshire Council.
Management Team
---
Ross McTaggart's daughter Rosslyn Anderson and finance director Ally Anderson remain shareholders and will continue with their current roles.
Janice Russell, director
Paul Roan, commercial director
Robert Simpson, construction director
Lynne Wilson, group finance director
John Allan, operations director
AJ McFarlane, pre-construction commercial director