Its nine-point CO2nstruct Zero change programme aims to galvanise and bring together individual actions by firms both big and small to steadily drive carbon out of all parts of construction.
The Council hopes CO2nstruct Zero will build upon the way industry united last year as a single force to tackle Covid-19, ensuring a consistent approach is taken by the whole sector while avoiding duplication of work.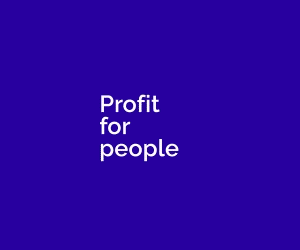 Andy Mitchell chairman of CLC said: "We've seen the transformative impact that collective ambition has had on our industry's standing with Government during Covid, who are now clear that the construction industry must be a key partner in the drive to reach UK Net Zero by 2050.
"We must now bring the same spirit and energy to addressing the climate emergency. "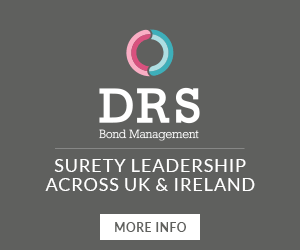 "By providing a consolidated action plan, clear targets and a single ambitious vision for change we hope that we can bring together the excellent work being done across the industry in a coordinated way to drive real transformation."
CO2nstruct Zero action plan
---
Transport
Accelerate shift to zero emission vehicles and on-site plant
Maximise Modern Methods of Construction and improved onsite logistics,
reducing waste and transport to sites
Champion developments and infrastructure investments that both enable
connectivity with low carbon modes of transport and incorporate zero emission vehicles readiness
Buildings
Work with Government to deliver energy efficiency retrofits to existing housing stock
Scale-up industry capability to deliver low carbon heat solutions in buildings,
supporting heat pump deployment, trials of hydrogen heating systems and heat
networks
Enhance the energy performance of new and existing buildings through higher
operational energy efficiency standards and better building energy performance
monitoring
Construction Activity
Implement carbon measurement, to support our construction projects in making
quantifiable decisions to remove carbon
Become world leaders in designing out carbon, developing the capability of our
designers and construction professionals to develop designs in line with circular
economy – reducing embedded and operational carbon, shifting commercial models to
incentivise and reward measurable carbon reductions.
Support development of innovative low carbon materials – prioritising concrete and
steel – as well as advancing low carbon solutions for manufacturing production
processes and distribution
Mitchell added: "We'll be using the CLC's skills workstream to develop a 'Net Zero supply chain' recognising that as the industry develops our skills needs will evolve, driving requirements for the creation of high-value green tech jobs in construction.
"At the same time, we'll be working with the CLC member trade bodies to change expectations and ambitions among construction clients and consumers.
"We know that the industry cannot invest effectively in low carbon options unless the demand is consistent," he said.
"Finally – and perhaps most importantly – we'll be sharing the industry's performance data and reporting on our successes – and our failures – each quarter to Government and the wider public."