Now construction is expected to start in 2022 and complete by 2023
Work would pave the way for three fast trains per hour between the two key cities, rather than one every two hours, running through the Peak District.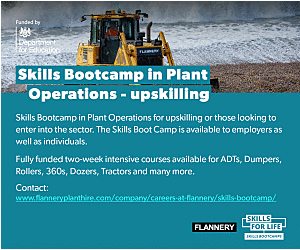 The upgrade which was announced in 2018, includes creating a 3,600ft passing loop between Bamford and Hathersage, and adding a second track at Dore and Totley station.
This will allow passenger trains to pass slow-moving freight wagons, cutting journey times from 50 to 40 minutes.