The £130m development will be built at the four-acre site on Camp Hill near Digbeth where hit TV series Peaky Blinders was filmed.
Designed by architects Darling Associates, developer Eutopia Homes plans to build seven blocks ranging from three to 26 storeys in height.
The tallest tower will house 180 flats, sat alongside a further 300 rental homes including 12 four-bedroom townhouses.
The site will also be home to an eight-storey, 167-bed hotel and nearly 16,000 sq ft of affordable commercial space.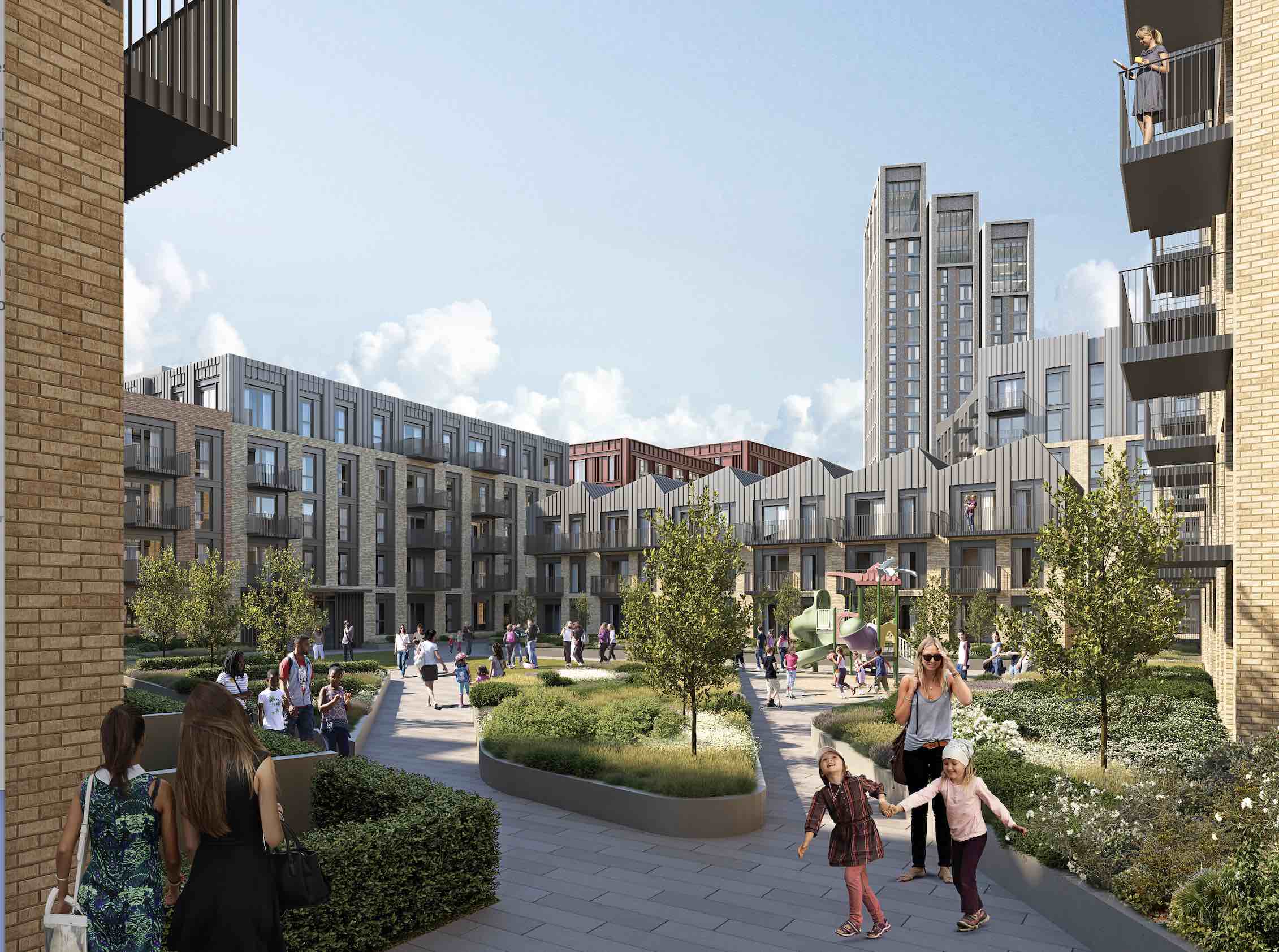 Yesterday's approval from the Housing Secretary follows consents in Exeter and Salford for multi-tenure schemes incorporating a mix of build-to-rent and for-sale housing.
All three Eutopia Homes developments are funded by Chenavari Investment Managers.
Eutopia Homes was launched by Scott Hammond in 2017 and has since secured a £365m pipeline of mid-market homes for rent and sale on well-connected sites in core regional cities.
Hammond was a co-founder of London rental housing brand Essential Living and managing director of the company, which was the UK's first build-to-rent developer and operator, between 2012 and 2017.