The renewal of the pan-Government construction consultants line-up was delayed six months because of the Covid outbreak.
Under the new timetable, a fresh line-up of consultants covering a host of disciplines will be revealed in September for use in November.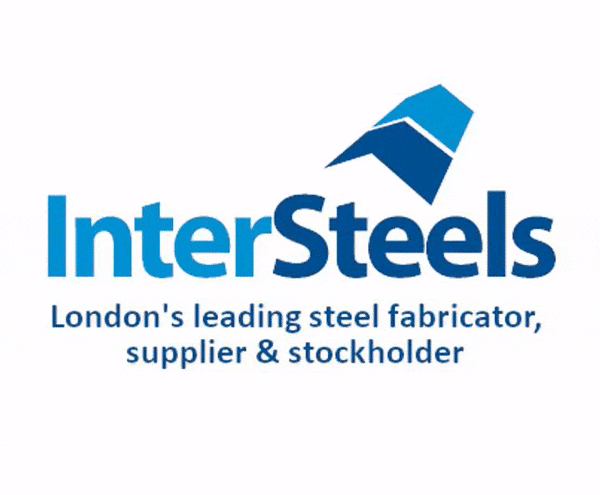 These firms will be used by Central Government Departments and all other UK public sector bodies, including local authorities, health, police, fire and rescue, education, housing.
The mega-framework will cover a full range of disciplines from architecture and project management to structural and M&E services, health and safety.
It is being split into six work lots.
Lot Division
---
Built Environment and General Infrastructure – 12 places – total spend £577m
Urban Regeneration – 10 places – £150m
International – 6 places – £300m
High Rise – 10 places – £52m
Defence – 10 places – £345m
Environmental and Sustainability Technical Services – 8 places – £75m
Interested firms have until 20 April to return tenders.
Further information is available from the Government Contracts Finder portal.