The funding will support the delivery of the infrastructure needed to bring forward the 600-acre mixed-use development.
Winvic has been on site delivering enabling works since late last year. The cash injection will allow the pace of work to step up.
As well as the new homes, the vast £800m Fairham development will deliver 1m sq ft of commercial space and a neighbourhood centre, as well as community, health and schools.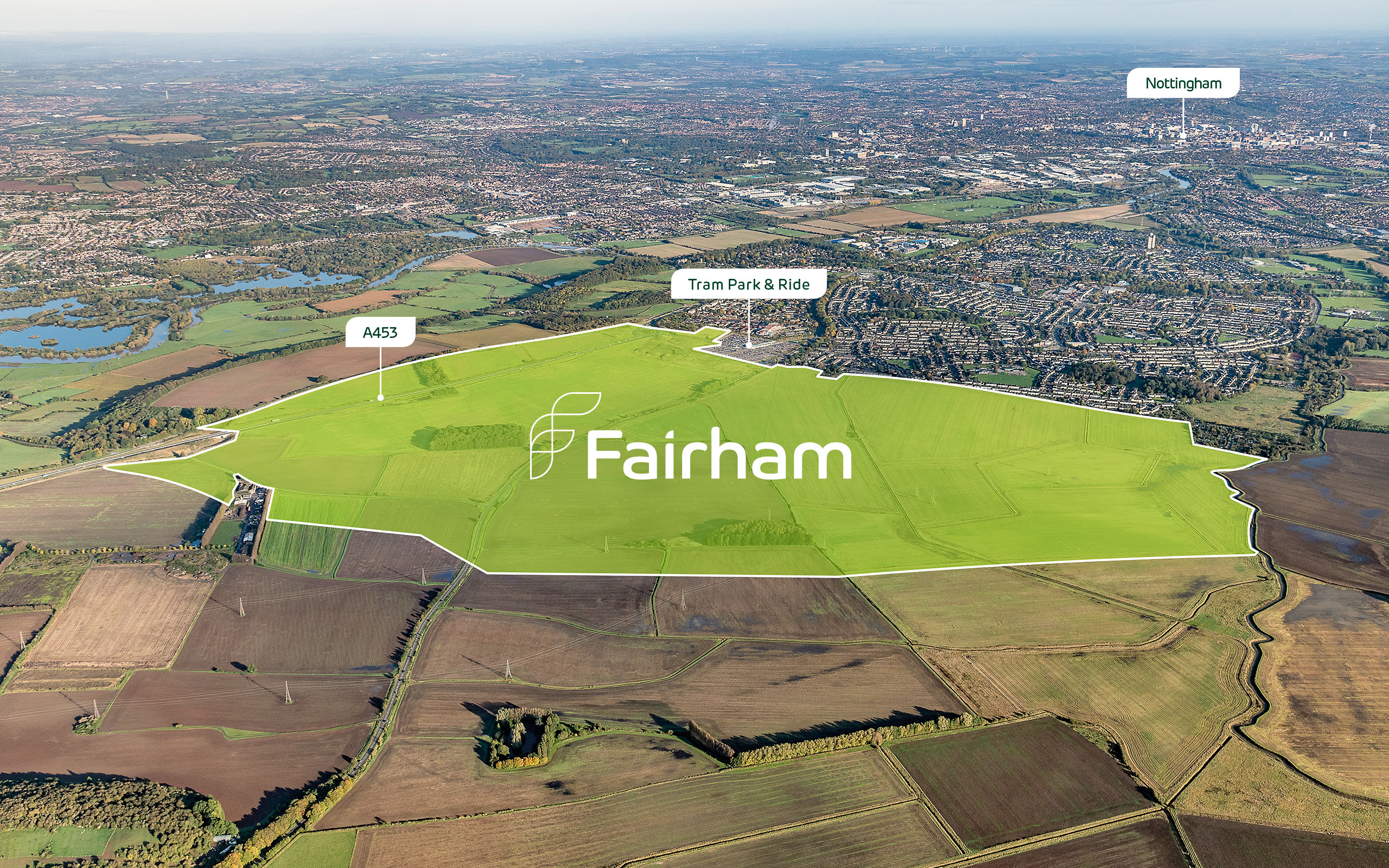 New roads, cycleways, utility provisions and landscaping will also form part of the infrastructure delivered as part of the development.
Government housing agancy Homes England acquired 40% of the site in May 2019 and is working jointly with Clowes Developments as master developers to deliver the primary infrastructure.
Robert Hepwood, Land and Planning Director at Clowes Developments, said: "This funding package from the Government really helps us to make progress on site across Fairham and start to realise our vision of a green and distinctive new district for Nottingham.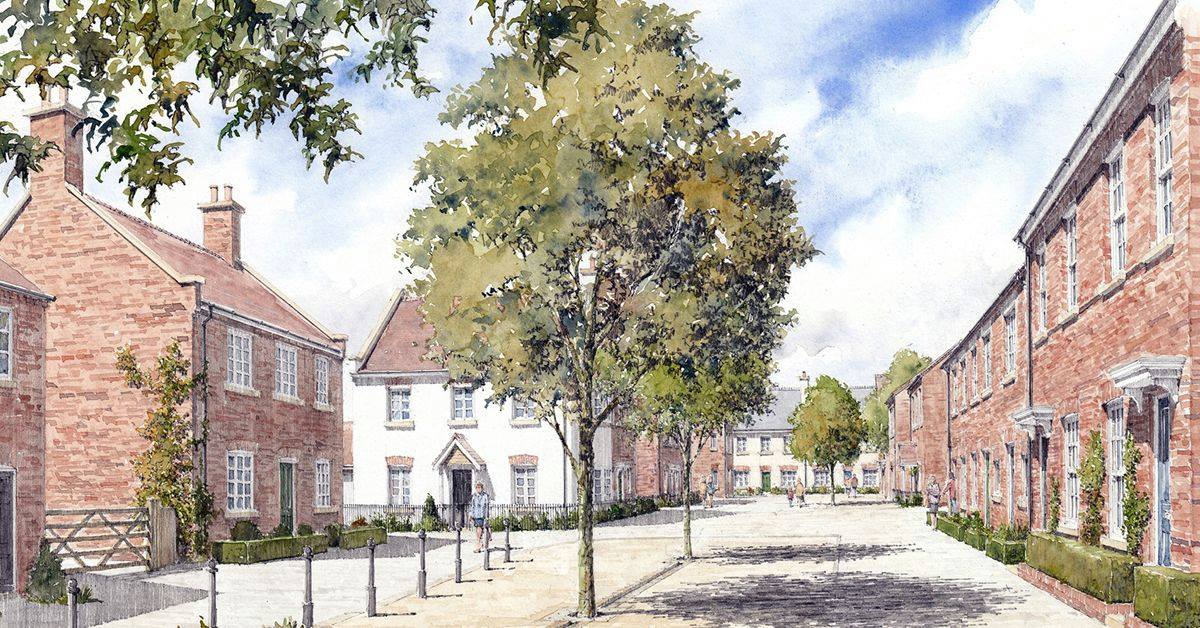 "We're sure that people will begin to see further progress on site throughout this year with our first new homes due to start construction in the autumn."