The Council will procure and manage the initial site enabling works and infrastructure upgrades for the site which it bought six years ago for £16m, with Muse as development partner for the cluster of new planned buildings.
Most of the old Novartis Pharmaceuticals site has been cleared with just two gatehouses and the main 1930s Art Deco style building and extension remaining.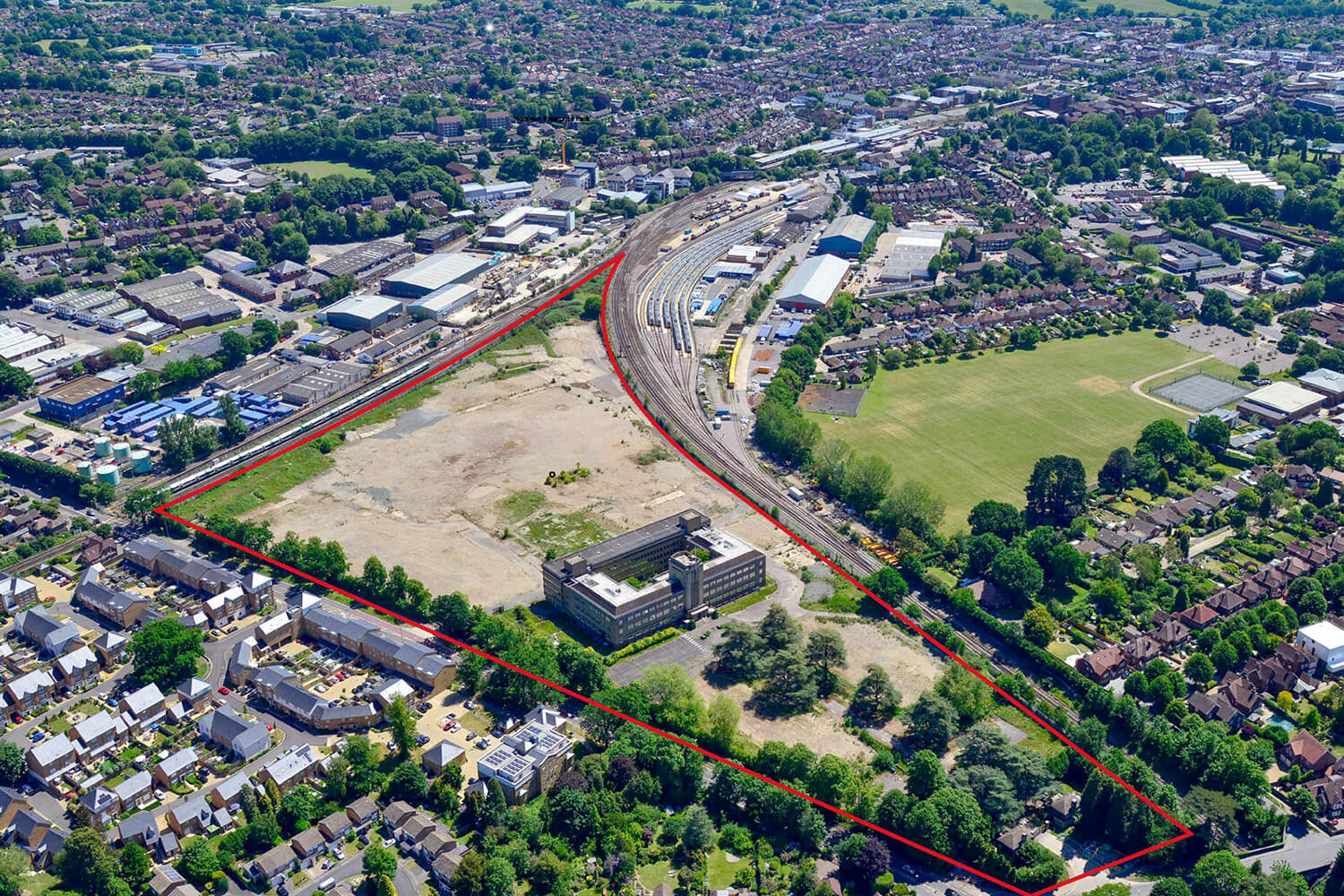 Already the Council has secured outline planning permission for up to 300 homes, including the conversion of the Deco building and up to 275,000 sq ft of offices and workspace at the renamed Horsham Enterprise Park.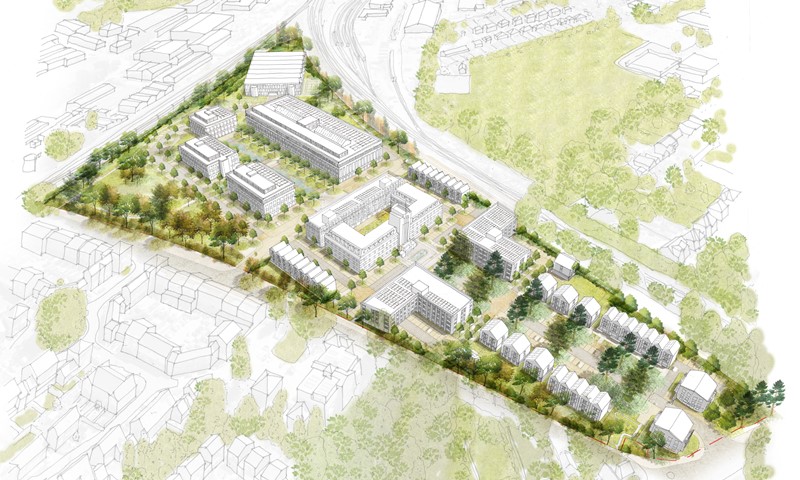 Duncan Cumberland, Development Director at Muse Developments, said: "To receive the news that our submission to West Sussex County Council to deliver the Horsham Enterprise Park had been successful, is testament to the hard work of everyone involved in the bid process. This is an exciting opportunity to create a thriving, sustainable place and we're proud to have been selected.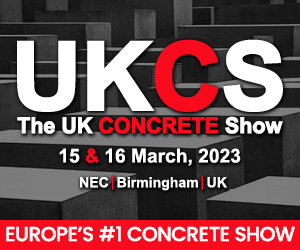 "We're looking forward to building on the excellent work undertaken to date by West Sussex County Council and working with them and the community to strengthen our relationship and bring forward a masterplan to drive inward investment, opportunities for all and community wealth to leave a long-lasting, positive legacy."
As part of the development, Muse will engage with Oxford Innovation to deliver an Enterprise Hub, the council said.
This will encourage new business and economic activity, with a focus on start-ups, micro and small businesses. The Enterprise Hub will support new small business growth in and around the Horsham area.