Local developer Woodbourne Group has put the masterplan out to consultation of an ambitious scheme consisting of three residential blocks and an office building.
The developer claims the energy-efficient credentials of its Curzon Wharf proposals would make it the first mixed-use build of its kind to achieve net zero operational emissions.
Its masterplan envisages nearly one million square feet of space being built alongside the A38 Aston Expressway just south of Dartmouth Circus. The build-to-rent element would stand 53 storeys high, making it Birmingham's tallest building at 172m.  Student accommodation would be housed in an adjacent 41-storey tower and the co-living element in a 14 storey building.
Proposals also include nearly 130,000 sq ft of office, R&D and life science space, shops, over 15,000 sq ft of leisure space and improved public realm including walking and cycling routes.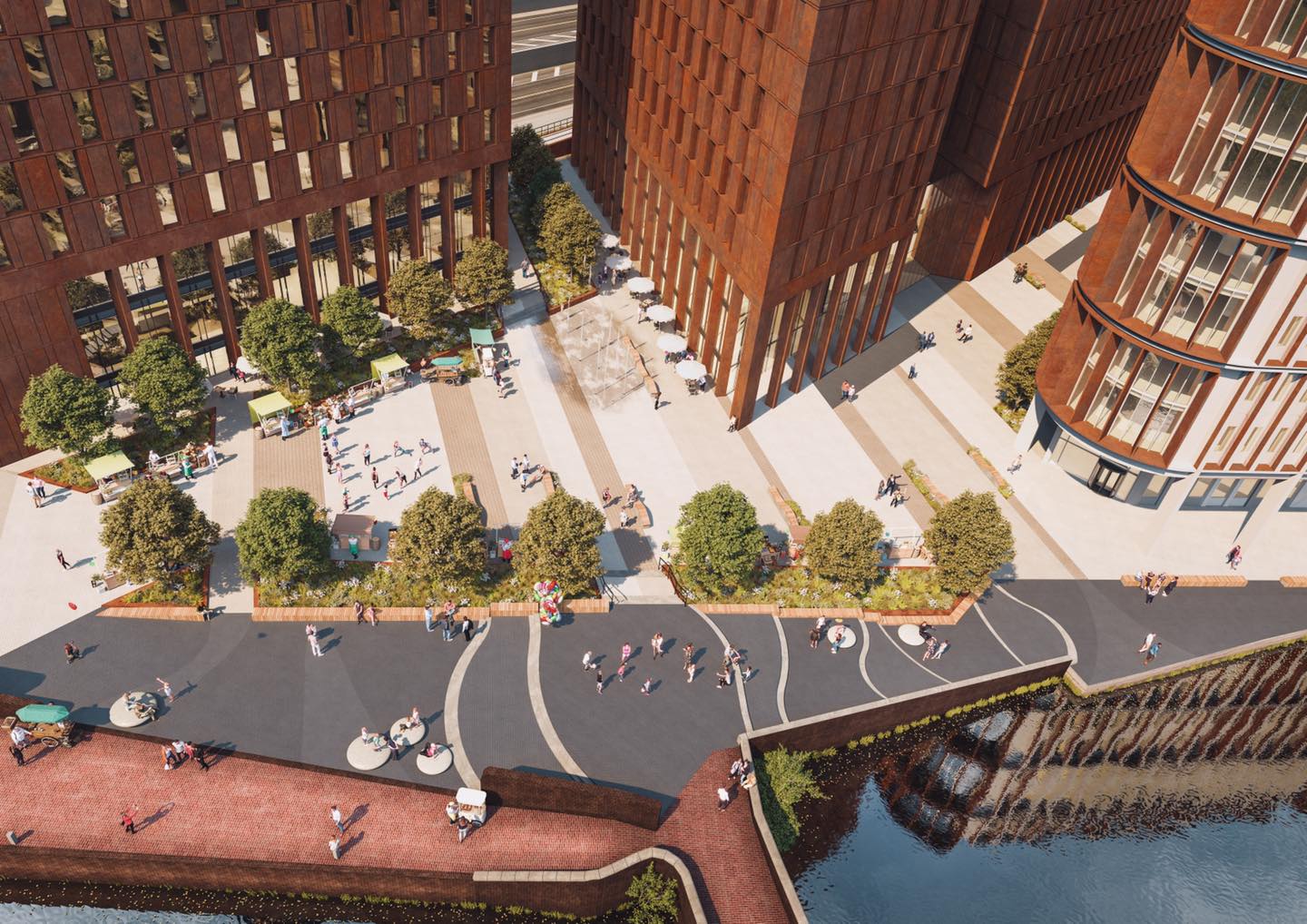 Chief executive Tani Dulay said Curzon Wharf would reinvent the 1960s site with a new breed of residential and student living offering large public spaces.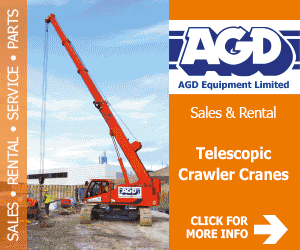 He said: "Curzon Wharf isn't just a development, it's a manifesto that will position Birmingham as UK's leading smart and sustainable city, helping to pave the way for the UK's Green Revolution. It reinforces Birmingham position as the UK's second city.
"It will act as a catalyst for the wider transformation of the Eastside area, where a number of masterplans have been earmarked which otherwise would not be possible. It signposts Birmingham's route to delivering transformational change to the city."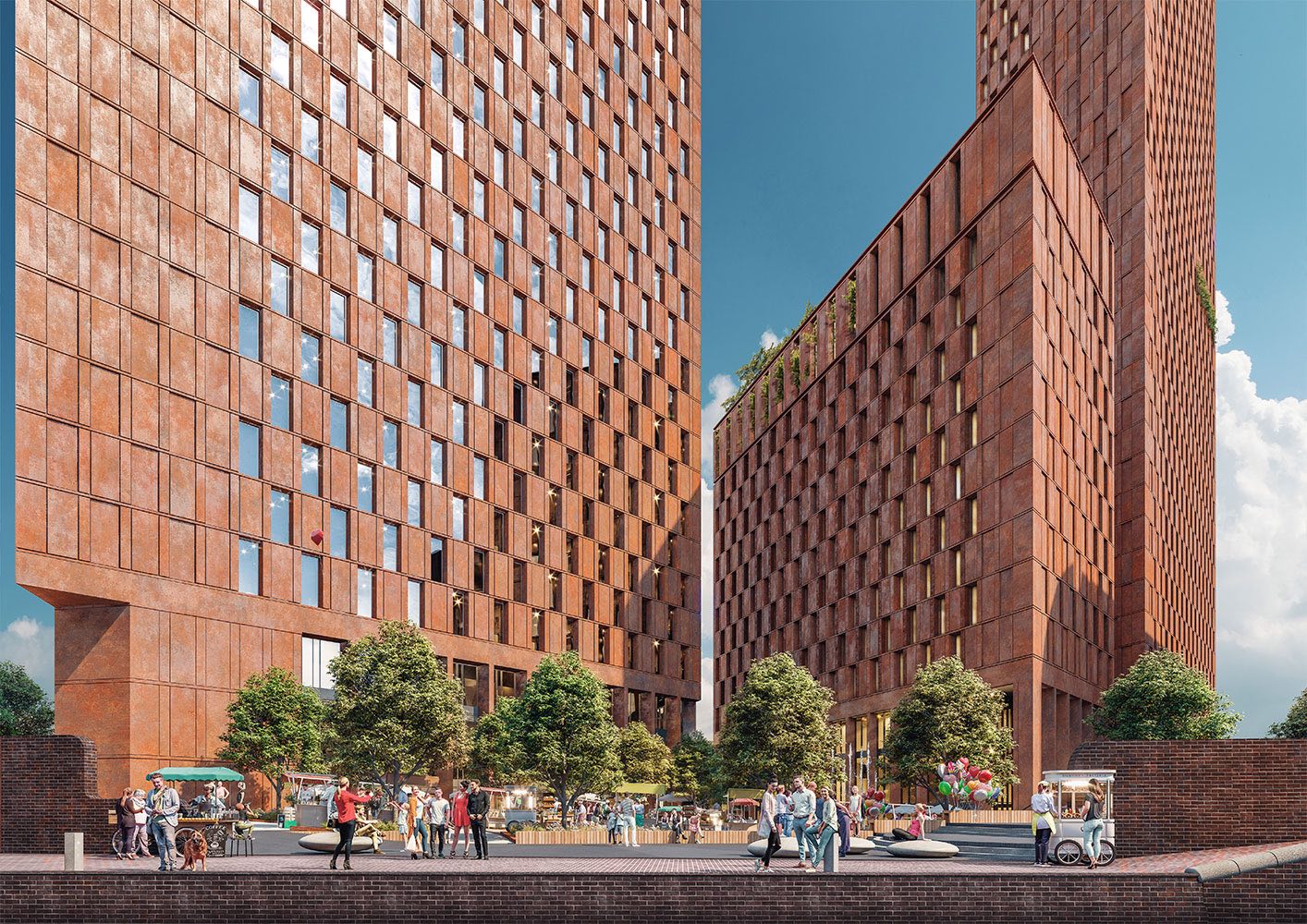 The proposal has been welcomed by senior civic leaders including West Midlands Mayor Andy Street, who said: "This is an incredibly exciting plan, with the potential to create more than 1,000 jobs at what will be a critical time for our region's economy as we recover from the coronavirus pandemic."