Cash will be used to fund 429 projects across England, funding low carbon heating systems, such as heat pumps, solar panels and energy efficiency measures like insulation and LED lighting.
Funding awards come as the Government also set out its new Industrial Decarbonisation Strategy to slash emissions by two-thirds in just 15 years.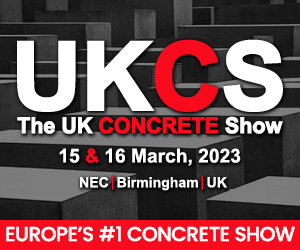 Business and Energy Secretary Kwasi Kwarteng said that the package of measures would put the UK at the forefront of the global green industrial revolution, creating and supporting up to 80,000 jobs over the next three decades.
"Today's plans will make a considerable dent in the amount of carbon emissions emitting from our economy and put us on the path to eliminate our contribution to climate change by 2050."
Public Sector Decarbonisation Scheme – some key awards
---
Over £78m for Greater Manchester Combined Authority to decarbonise 15 bodies of the Greater Manchester public estate, including Transport for Greater Manchester, Greater Manchester Fire and Rescue Service, Greater Manchester Police, the Royal Northern College of Music, and various Greater Manchester community buildings, including 36 schools and 22 leisure centres.
Nearly £25m for Leicester City Council to upgrade 93 buildings including 56 schools.
£24m for Hertfordshire County Council to upgrade 182 council buildings, including 74 schools and 23 emergency service buildings.
£12.6m for Hull University Teaching Hospitals NHS Trust to install solar panels, heat pumps and new roof insulation.
Full list of funded projects by local authority
---
The Government also handed £171m out to help fund industrial decarbonisation projects. This was allocated to schemes on Merseyside, St Fergus in Aberdeenshire, Teesside, Humber and South Wales.