The service is currently provided by Amey in the region but had been retendered as part of a national refresh of Civil Examination Framework Agreements worth together £300m.
Network Rail aims to split examinations into three lots: structures, geotechnical and buildings.
Within the lots, contracts are be split geographically, with each region or route procuring three contacts, aside from Scotland, which has one contract.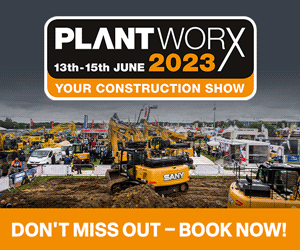 But now Network Rail has confirmed a U-turn in the Eastern region.
Its decision was confirmed in a letter to the Transport Salaried Staffs' Association after the union raised concerns about proposed new contracts breaking up and fragmenting Civil Examination Framework Agreements.
The civil examination framework agreements for the last control period were delivered by soley by Amey, with the exception of the London North Western Route, which Network Rail operated in-house.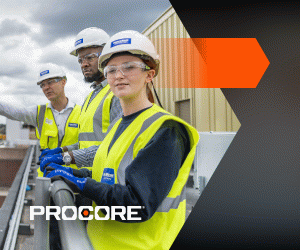 These deal with the maintenance of tunnels, bridges and other structures, crucial to the safe running of the railways. 
Around the country, despite the existing contract ceasing at the end of March, plans are yet to be agreed with new suppliers to carry out structures examinations and building surveys. 
TSSA General Secretary, Manuel Cortes, has hailed as "a victory for common sense" the decision by Network Rail to bring visual examinations of railway structures across its Eastern Region back in house.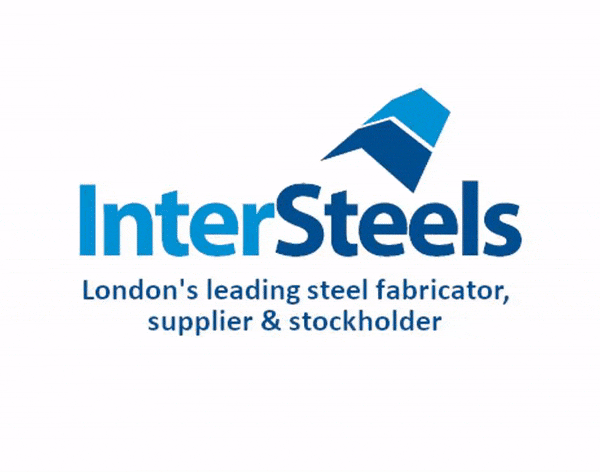 Network Rail stated: "We have determined that the interests of the users of the railway and of our business will be served best if Network Rail carries out the visual examination services."