Nine contractors have already been lined up to deliver infrastructure for ultrafast broadband for BT's Openreach subsidiary.
BT chief executive Philip Jansen said Openreach would now "get on and build like fury".
BT's Fibre To The Premises plan will connect 20 million homes to superfast broadband by the mid- to late-2020s.
Jansen added: "This is good news for all fibre providers in the UK. For us, it is the greenlight we've been waiting for."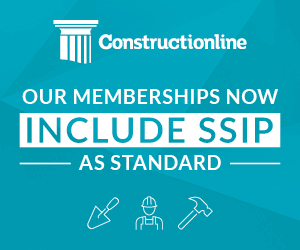 Clive Selley, CEO, Openreach said: "We've now passed almost 4.5 million premises and are building faster, at lower cost and higher quality than anyone else in the UK.
"Today's regulation will allow us to ramp up to 3 million premises per year providing vital next generation connectivity for homes and business right across the UK".
The Ofcom decision comes as the Government released further details of its £5bn Project Gigabit plan to connect one million hard to reach homes and businesses with superfast broadband.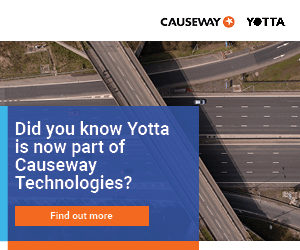 Up to 510,000 homes and businesses in Cambridgeshire, Cornwall, Cumbria, Dorset, Durham, Essex, Northumberland, South Tyneside and Tees Valley will be the first to benefit.
Contracts for these first areas will go to tender in the spring with spades in the ground in the first half of 2022.
In June, the government expects to announce the next procurements to connect up to 640,000 premises in Norfolk, Shropshire, Suffolk, Worcestershire, Hampshire and the Isle of Wight.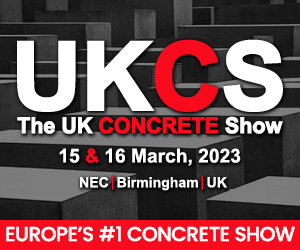 Digital Secretary Oliver Dowden said: "Project Gigabit is our national mission to plug in and power up every corner of the UK and get us gigafit for the future.
"We have already made rapid progress, with almost 40% of homes and businesses now able to access next-generation gigabit speeds, compared to just 9% in 2019.
"Now we are setting out our plans to invest £5bn in remote and rural areas so that no one is left behind by the connectivity revolution."
First Project Gigabit procurements areas
---
110,000 to 130,000 premises in Durham, South Tyneside & Tees Valley and areas of Northumberland – including Darlington, Stockton, Hartlepool, Middlesbrough, Redcar and Cleveland, Sunderland, Gateshead and South Tyneside
60,000 to 80,000 premises in West Cumbria including in the Lake District National Park
30,000 to 50,000 premises in North and West Northumberland and East Cumbria – including Brampton and Rothbury
120,00 to 140,000 premises in Cambridgeshire and adjacent areas – including Peterborough and parts of Northamptonshire, Essex, Hertfordshire and Rutland
40,000 to 60,000 premises in East Cornwall – including Launceston, Callington and Looe
30,000 to 50,000 premises in West Cornwall – including in Cambourne-Pool-Redruth and Penzance and the Isles of Scilly