The £80m building has been designed by a collaborative team formed by Schmidt Hammer Lassen, Hawkins\Brown and BuroHappold.
Mace is project manager for the job, which will be built on the site of a former hotel presently offering student accommodation at the corner of Elton Road and Woodland Road.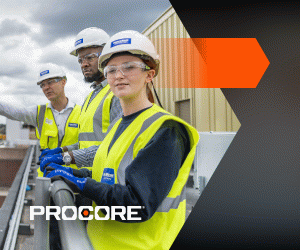 When opened in 2023, it will boost capacity for around 2,000 new study seats, 420,000 books and 70,000 journals and new study spaces.
Enhancements will also be made to the surrounding public realm including a new pedestrianised civic square between the NUL and refurbished Senate House.
Deputy Vice-Chancellor and Provostat the University of Bristol, Professor Judith Squires, said: "The new University Library will sit in a new City Square, providing a welcoming and inspiring public realm for the whole city.
"We look forward to delivering this new heart to our University campus and currently anticipate that the new library will open in 2026."