The 69,000sq ft project will double the size of the life sciences industry in north east Scotland.
Work on the BDP-designed facility was delayed due to coronavirus with Robertson now moving from prefered bidder to start major construction after enabling works were completed.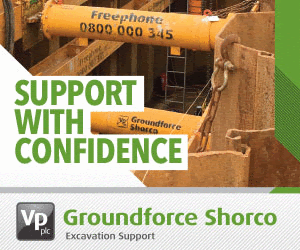 BioHub is one of the industry innovation projects supported by the Aberdeen City Region Deal (ACRD), a partnership between the UK Government, Scottish Government, Aberdeen City Council, Aberdeenshire Council.