The ambitious renovation project includes building a modern biodome, costing around £7.5m, to provide the entry point to a rejuvenated glasshouse experience, taking visitors through refurbished A-Listed modernist Front Range and Victorian Temperate and Tropical Palm Houses.
The new biodome will initially be used as a temporary home for plants being decanted from the Garden's public and research houses during the seven-year project.
The first phase of the Edinburgh Biomes plan also involves the creation of a new energy centre to reduce the carbon footprint of the Glasshouses by 12%.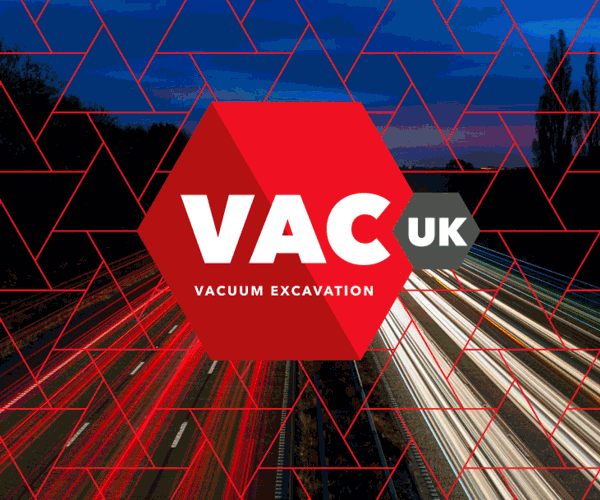 Regius Keeper Simon Milne, who has led the five-year drive to achieve this most significant project of the Garden's 351-year history said: "With initial funding in place, and in light of data from the structural survey, it is right that restorative work on the public Glasshouses and replacement of the Research Houses should be addressed as a matter of urgency."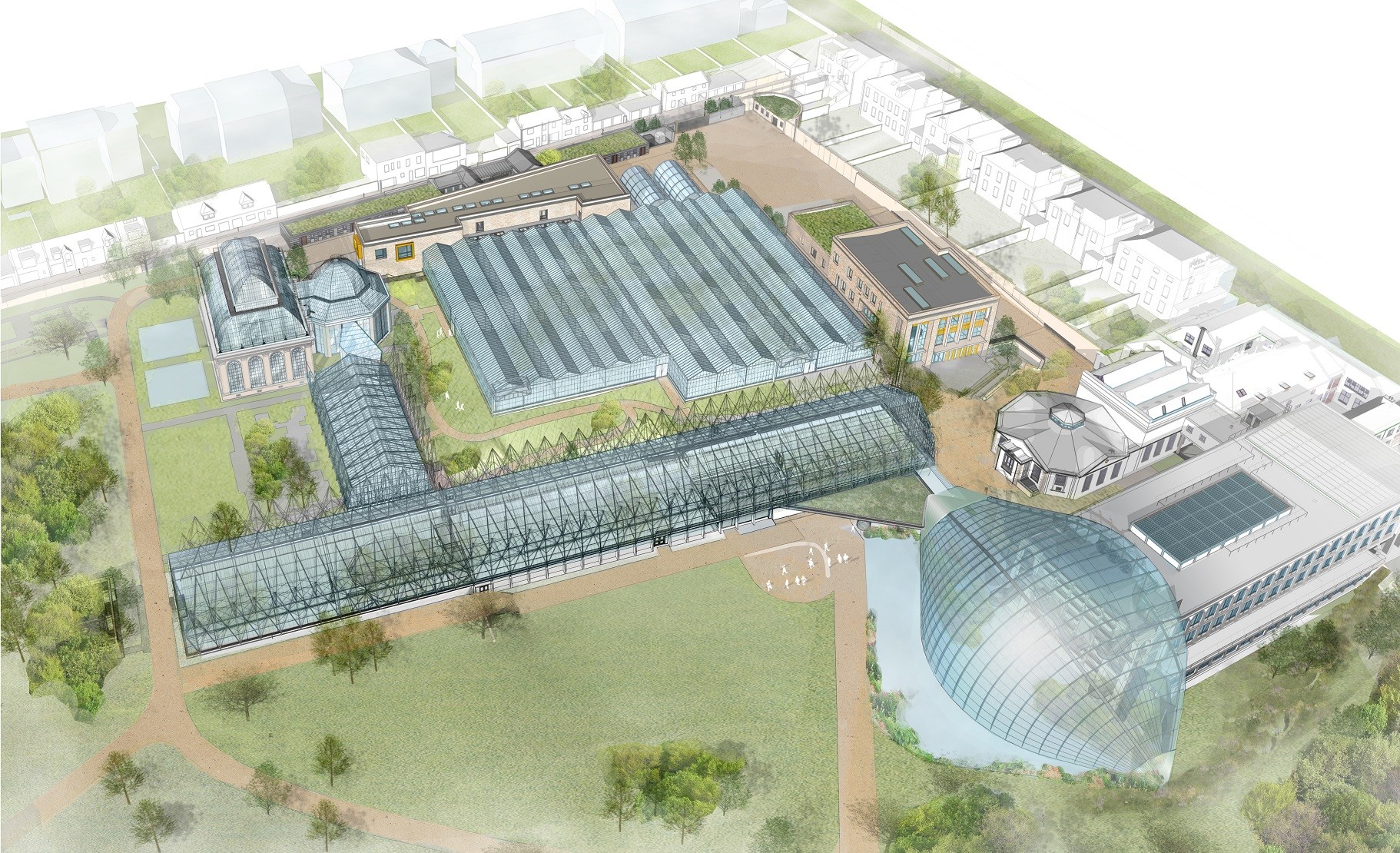 Members of the Outdoor Horticulture team are moving living material away from the main construction site, including significantly sized trees. Construction work will get underway later in the year when hoardings will be erected around the Glasshouses for reasons of public safety.
Hector MacAulay, Balfour Beatty managing director for Scotland and Ireland, said: "We are delighted to be partnered with the Royal Botanic Garden Edinburgh to deliver this most significant and historic project. Balfour Beatty is fully committed to playing its part in safeguarding the plant collection for the future and delivering the new world-class facilities which are of international importance in terms of biodiversity conservation."