Housing and Local Government minister Robert Jenrick ordered an emergency investigation into the council after police began investigating building and development contracts.
This resulted in five men including then mayor Joe Anderson being arrested last December. Anderson and the others deny any wrongdoing.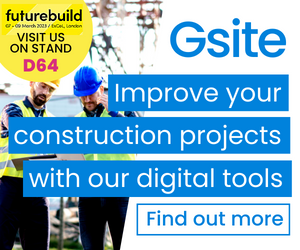 The report published on Wednesday highlighted instances of documents left in skips or destroyed, the awarding of "dubious" contracts and an environment of intimidation in which staff were forced to not question decisions.
Jenrick told Parliament it painted a deeply concerning picture of mismanagement, the breakdown of scrutiny and accountability, a dysfunctional culture putting the spending of public funds at risk and undermining the city's economic development.
He said he would take action and had given the council until 24 May to respond to his intervention plan.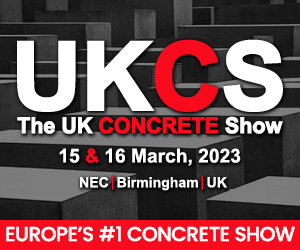 Jenrick said he would appoint commissioners to run all executive functions associated with regeneration, highways and property management to implement changes at pace.
It would be the first time the Westminster government has directly intervened in the day-to-day running of a city the size of Liverpool.
The inspectors report highlighted a failure of proper and due process across planning and regeneration.
Inspectors said there was a worrying lack of proper record keeping with documentation sometimes being created retrospectively, discarded in skips, or even destroyed.
They also found a lack of scrutiny and oversight across highways, including dysfunctional management practices, and the awarding of dubious contracts.
Inspectors said a continued failure by the council to correctly value land and assets, meant taxpayers frequently lost out. When selling land, the Report states that securing Liverpool City Council's best interests were not on the agenda.
The inspector said council staff were working in an overall environment of intimidation, described as one in which "the only way to survive was to do what was requested without asking too many questions or applying normal professional standards."
Jenrick told MPs the report "further concludes that changes need to be radical, delivered at pace, and there was no confidence that the Council itself would be able to implement these to any sensible time-scale.
"There may also be further issues of which we are not yet aware, and the Report is careful not to speak to matters that might compromise the ongoing police investigation."