Barnfield College in Luton has awarded Farrans a £17m contract to deliver a  four-storey, teaching facility of  6,000 sq m.
While in London Camden, Farrans will begin a £16.5m redevelopment of the existing Highgate Newtown Community Centre and Fresh Youth Academy.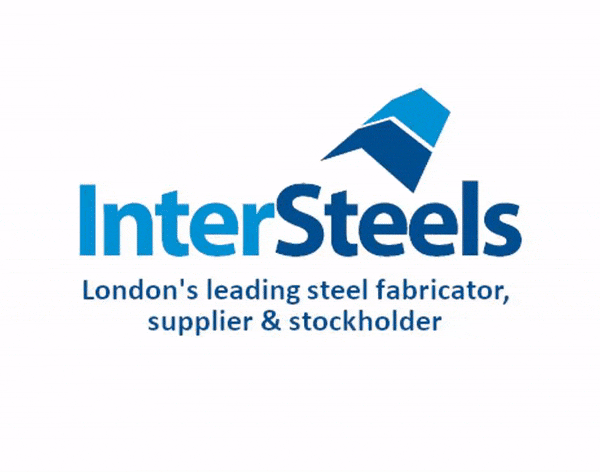 The project will deliver a new community centre, café and gardens alongside 41 new homes, with affordable homes that will be available at Camden Living Rent.
Work starts this month and last for 60 weeks.
Cathal Montague, regional director for Farrans, said: "We are looking forward to starting work on both Barnfield College and Highgate Newtown Community Centre, both of which will further grow our presence in London.