The latest tranche of cash must be used to start remediation schemes by June or they will move to a defered list
Sites to be funded
---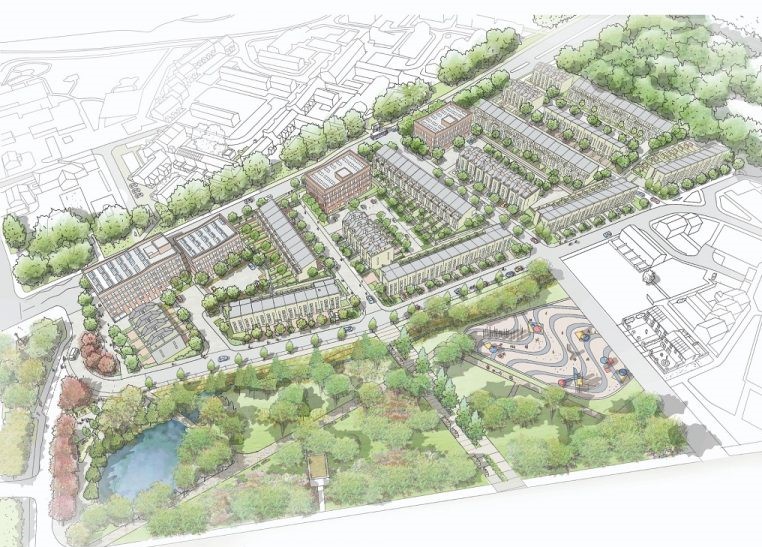 Collyhurst Village, Collyhurst – 139 homes  – part of the Victoria North project (pictured above)
Back of Ancoats, City Centre – 275 homes
Silk Street Development, Newton Heath – 69 homes
Ancoats Dispensary – 39 homes
Specific plans for these schemes will now be developed ahead of consultation and/or a planning application submission.
Manchester also has a further five schemes on the reserve list, which represent a further pipeline of 1,336 new homes. Developing brownfield land is key priority for Manchester City Council, which has committed to supporting the delivery of at least 6,400 affordable homes between 2015 and 2025.
This is at least 20% of the total pipeline of 32,000 homes expected to be built during this period – and the Council is on track to exceed the affordable homes target up to 2025.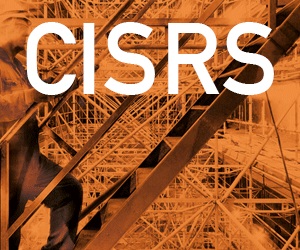 Cllr Suzanne Richards, Manchester City Council's executive member for housing and regeneration, said: "Despite the challenges of the last year we are on track to exceed our target.
"This is testament to the strength of the partnerships that Manchester has built with our social landlords in the city and our commitment to back affordable house building with Council land and resources."