The £160m office scheme at 7 Milbank will see the existing Portland stone facade painstakingly dismantled and then rebuilt around a new steel frame structure.
The scheme on Smith Square has been designed by architect Make to offer high-spec open plan modern office space and is around 39,000 sq ft bigger than the existing building which is to be demolished.
It has been designed to be a net zero operational carbon development, targetting a BREEAM 'Outstanding' rating.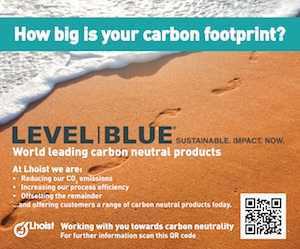 Reusing the existing facades using a specialist stone contractor will reduce embodied carbon while upgrading the building to operate as efficiently as possible.
The building was designed in the early 1900s as the headquarters of British American Tobacco and is today let to the Parliamentary Estate, which will leave next year.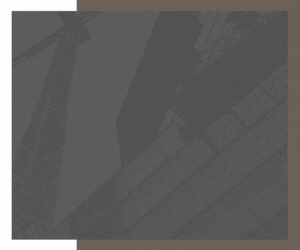 It has suffered significant corrosion of the old steel frame. This resulted in an incident in 2016, when a piece of stone fell from the building onto the pavement below. The building was subsequently scaffolded for four years, while the stone and brick facades were made safe, but not fixed.
7 Millbank prefessional team
---
Client: Baola Properties
Project manager: Gardiner & Theobald
Architect: Make Architects
Structural engineer: Waterman Group
MEP engineer: Hilson Moran
Facade consultant: FMDC