Joint venture partners Morrison Utility Services /AECOM and Galliford Try/MWH Treatment have renewed places on frameworks covering work between 2021-2027.
The MUS/AECOM joint venture, known as the Caledonia Water Alliance, will deliver both water and wastewater infrastructure work, estimated to be worth around £600m over the period.
Galliford Try's JV known as ESD has been appointed to Scottish Water's new Non-Infrastructure Framework to deliver water and wastewater treatment works worth up to £700m.
The previous ESD joint venture delivered over 150 projects for Scottish Water during the six-year SR15 investment programme.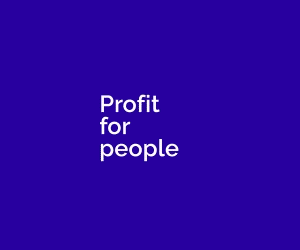 Bill Hocking, chief executive of Galliford Try, said: "I am delighted that we have renewed our position on this framework. We are a long-term partner for Scottish Water and look forward to continuing our excellent relationship, providing high-quality solutions for their investment programme needs."
Peter Carolan, executive director, Morrison Utility Services and CWA JV Board member, said: "Since 2015 we have delivered over £380m of water network interventions including capital maintenance, water quality, network enhancements and improvements in overall resilience of Scottish Water's water supply network all aimed at achieving world class customer service for our client."