Consultant AMW (Aecom, Mace,WSP joint venture) was asked to investigate the impact of adding emergency refuges or even an additional hard shoulder in order to increase tunnel safety over the 3km bored tunnels.
But the idea was dropped during the design process in favour of sticking with present baseline scheme for an all-purpose dual carriageway tunnel without refuges or hard shoulder.
Derek Parody, Highways England Project Director for the A303 Stonehenge scheme, said: "The Stonehenge tunnel will not be widened beyond its current design.
"The design has been through the rigorous planning process and was granted development consent last year and that remains the scheme we intend building.
"We have carried out exhaustive studies over a number of years as the scheme has been developed and continue to discuss the whole range of safety measures in our conversations with contractors who are bidding to build the scheme.
"Our roads are among the safest in the world, and all the features of the scheme and the tunnel will follow the latest national and international guidelines to fully meet the safety requirements of a modern-day A-graded road tunnel, similar to the A3 Hindhead tunnel."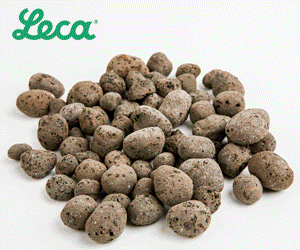 Three consortia have been shortlisted to bid for the £1.7bn project to ease congestion on the A303 between Amesbury and Berwick Down and allow traffic to travel under the World Heritage Site.
Shortlisted consortia
---
BMJV – Bouygues Travaux Publics and J Murphy & Sons
HDJV – Hochtief Infrastructure  and Dragados
MORE JV – FCC Construcción Salini Impregilo and BeMo Tunnelling UK
A preferred bidder is due to be announced this year, with the main five-year construction phase expected to start by 2023.