The seven-acre site of a former ice rink already has consent for 620 homes. Impact's revised masterplan for the site now known as Rom Valley Gardens proposes 1,010 new homes.
Rom Valley Gardens will be a "contemporary urban village" built using Modern Construction Methods from Impact's own modular construction factory.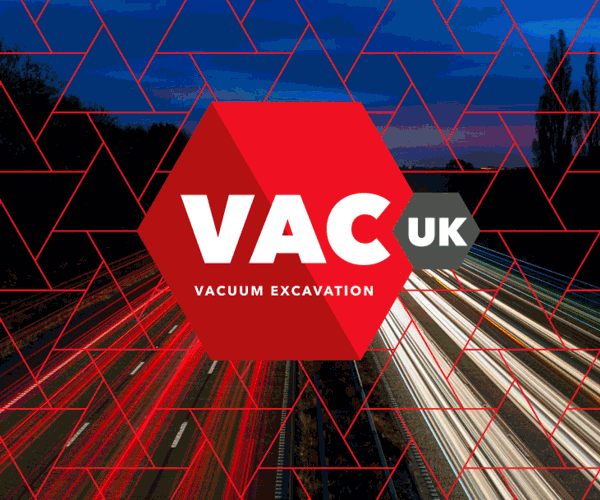 A planning decision is anticipated this summer.
Robert Whitton, Founder and CEO of Impact Capital Group, said: "Rom Valley Gardens will be our flagship regeneration scheme and represents Impact's vision to create a sustainable housing model which will help to revive underutilised sites in Britain's cities and towns.
"By using our own modular construction factory, we are ripping up the rule book, and combining smart technology, innovative design and precision engineering to produce the sustainable and affordable buildings of the future."