The IC7 project will provide 2,700 sq m of BREEAM excellent innovation space, featuring a data visualisation suite, office space and hi-tech meeting and collaboration space.
It aims to support a significant uptake in the use of advanced data analytics by SMEs based in Stoke-on-Trent and Staffordshire, leveraging the distinctive expertise in this area at Keele.
Keele University hopes IC7 will help accelerate the development of more sophisticated approaches to health diagnostics, prognostics and treatment.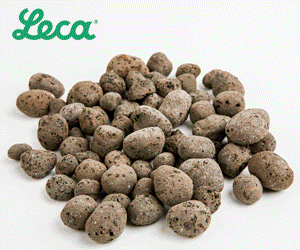 The project, which has received funding from the government's "Getting Building Fund", is the latest building within the Keele Growth Corridor University Enterprise Zone.
This currently houses six existing innovation centres with over 600 employees across 50 diverse and thriving businesses.