The Contractors Cutting Edge Framework agreement is being procurement by Liverpool-based housing landlord Riverside Group on behalf of the other housing providers.
It has been split into eight different area lots for projects valued up to £5.5m, with the eighth regional lot covering the whole of the north for projects over £5m.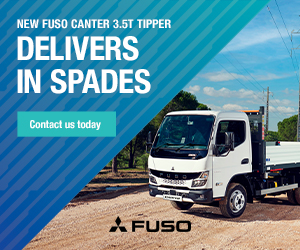 Works include new-build, refurbishment, demolition, site remediation and enabling works.
Regional lot and total spend
---
Merseyside & Cheshire £120m
Greater Manchester £120m
Lancashire £50m
North East England £50
East Riding & Humber £20m
West Yorkshire £20m
South Yorkshire £20m
All regions in north £250m
Separate contests are also being held to establish panels of architects and site agents for the housing programmes.
CEF housing associations: The Riverside Group, Magenta Living, The Regneda Group, Progress Housing Group, Together Housing Group, Irwell Valley Housing Association, Onward Homes, Salix Homes
Firms have until 7 May to return expressions of interest, with spot on the lots awarded by August 2021.
For tender information click here.