The bellwether IHS Markit/CIPS UK Construction Total Activity Index registered 61.7 in March – up sharply from 53.3 in February.
The latest reading signalled the strongest rate of construction output growth since September 2014.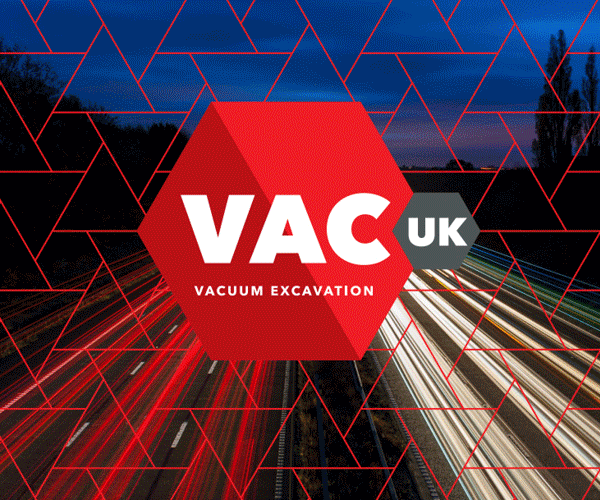 Robust rises were seen in all sectors of house building, commercial work and civil engineering.
Buyers reported delayed projects mobilising in sectors like hospitality, leisure, and office development as new orders surged.
The rate of job creation was the strongest for over two years in March while confidence on future prospects was the most upbeat since June 2015.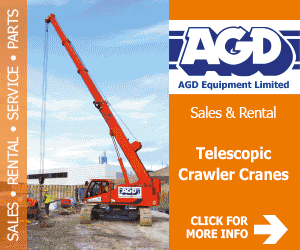 But higher demand for construction products and materials contributed to longer wait times for deliveries by suppliers who were demanding the steepest increase in purchasing prices since August 2008.
Duncan Brock, Group Director at the Chartered Institute of Procurement & Supply said: "Construction was full of the joys of spring in March with a sudden leap into solid growth fuelled by across the board rises in workloads in all sectors.
"The commercial pipeline was particularly spectacular giving its best performance since late-2014.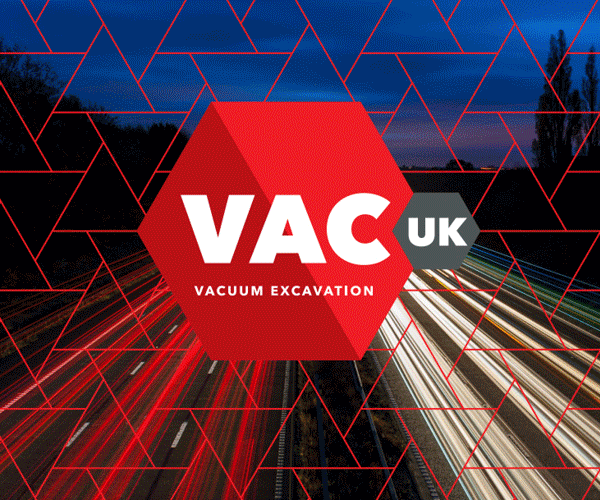 "This upturn led to a significant boost in hiring levels with the fastest upturn in job creation since December 2018 offering a clear sign that companies are feeling more positive in planning for new builds and refurbishments of current properties.
"Business confidence was also standing tall with future optimism about the next 12 months the highest since June 2015 which suggests it is mostly plain sailing now that lockdowns are ending and vaccine programmes are underway.
"The unfortunate spanner in the works comes in the form of the steepest inflationary rise in raw materials and other construction items since August 2008 at the height of the last commodity price cycle.
"Supply chains are still underperforming and almost half of the survey respondents said they had experienced longer delays and higher costs. If this continues, it could easily cool the sector down a notch."