Plans to demolish existing buildings to create a new terminal were approved by Leeds City Council in February.
But communities secretary Robert Jenrick has delayed the time-frame for the regional airport expansion saying he needs more time for "proper consideration" of requests from objectors for the plan to be called in.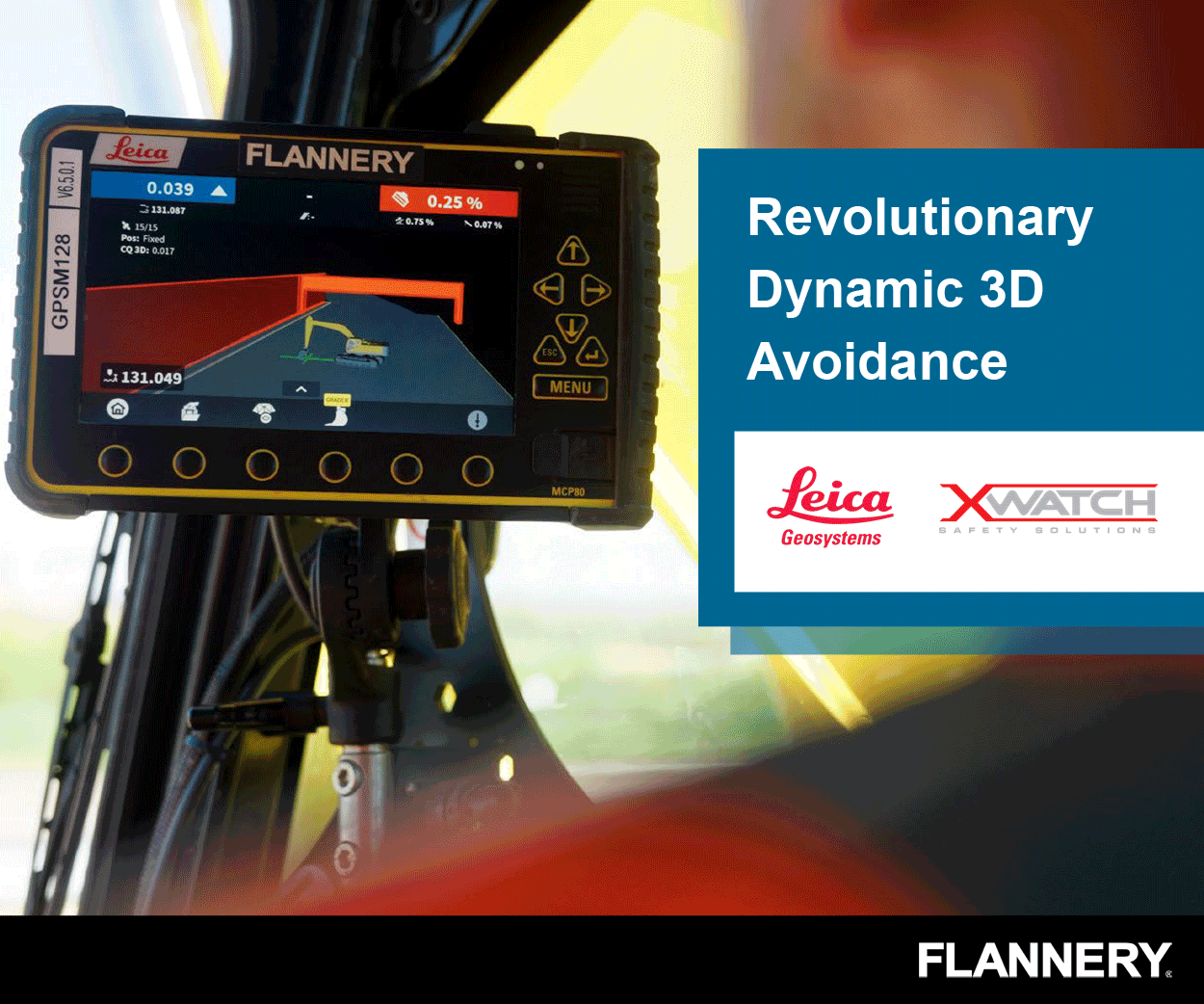 Environmental campaigners argue the expansion would contribute to climate change.
Although, the airport said that the construction of a new terminal was not an expansion as it could already expand passenger numbers with its existing facilities.
Construction of a new three-storey terminal building had been expected to start this year creating 850 construction jobs.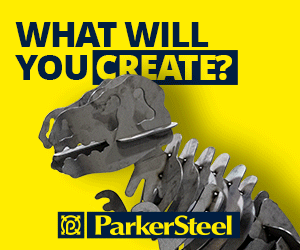 The replacement terminal at LBA would be the most sustainable airport building in the UK, meeting BREEAM excellence standards.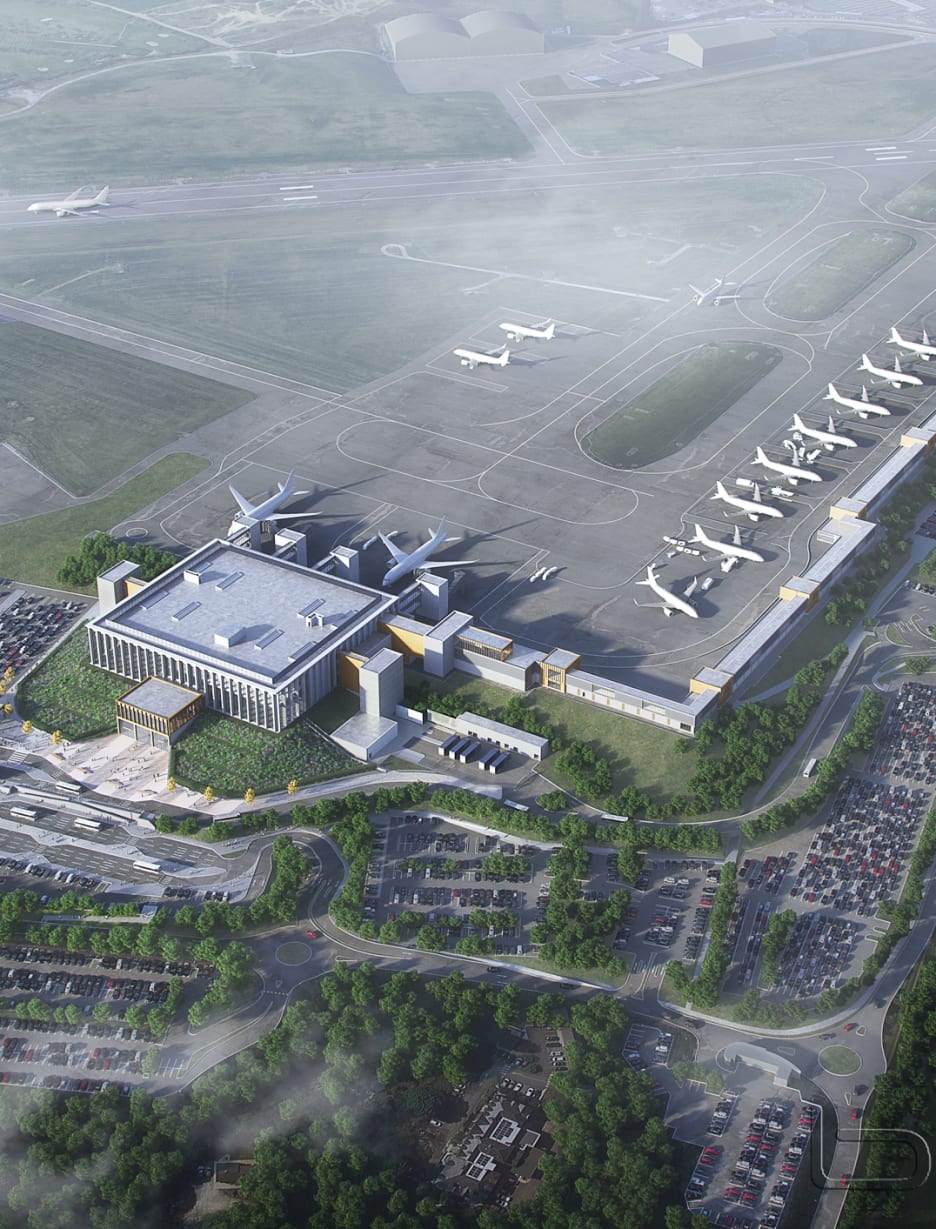 The airport said the 34,000 sq ft development was the only way for LBA to meet its long-term target of becoming net zero by 2023.