Output rose by 1.6% in February, marking the second monthly rise in 2021, this time driven by a resurgent commercial sector.
The construction industry still stands head and shoulders above all other sectors as the fastest-growing part of the economy.
Not even a downward revision of January's figure could take the shine off another strong month of growth for Britain's builders.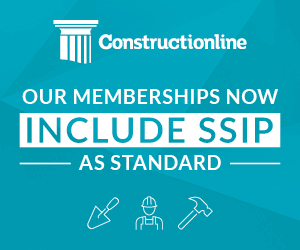 While new work was 7.8% below the February 2020 pre-Covid level, repair and maintenance work was 2.2% above the watermark level joining infrastructure as a fully recovered sector.
What will feed growing optimism among major building contractors is the strong rise in commercial new work which jumped 4% in February.
Fraser Johns, finance director at Beard, said: "There is a lot of optimism around this week, and rightly so with the reopening of our retail sector and a successful vaccine rollout.
"The highest level of growth month-on-month since September at 1.6% certainly provides hope that we are heading in the right direction in terms of a roadmap out of the crisis.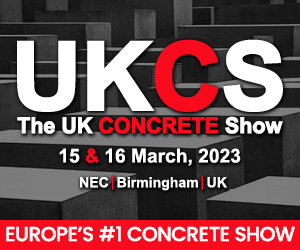 "And compared to the rate of growth of the economy overall at 0.4%, the construction sector has performed well."
Gareth Belsham, director of the national property consultancy and surveyors Naismiths said: "This jump in output would be impressive at any time. But coming in the middle of a nationwide lockdown, it shows just how well the industry has managed to adapt to social distancing rules and speaks of the deep reserves of pent-up demand.
"Dig into the data and you can see just how hot parts of the industry are now running. Output among private sector house builders has surged by nearly 141% since its low point of 12 months ago, and infrastructure work has long since soared past its pre-pandemic level."
ONS revisions to last year
---
Number crunchers at the Office for National statistics have revised down output for last year.
Latest annual, all work, construction output growth has now been ticked down 1.5% from an annual fall of 12.5% in 2020 to an annual fall of 14%.
This is now a record annual fall in construction output growth since annual records began in 1997. The previous record decline was negative 13.2% in 2009.