Countryside will now lease the second and third phase of Peel Place to Home Group, one of the UK's largest housing associations, at the end of this month.
The development designed by CGL Architects will deliver 308 new homes to the London Borough of Brent increasing the proportion of affordable homes on the site from 18% to 40% as well.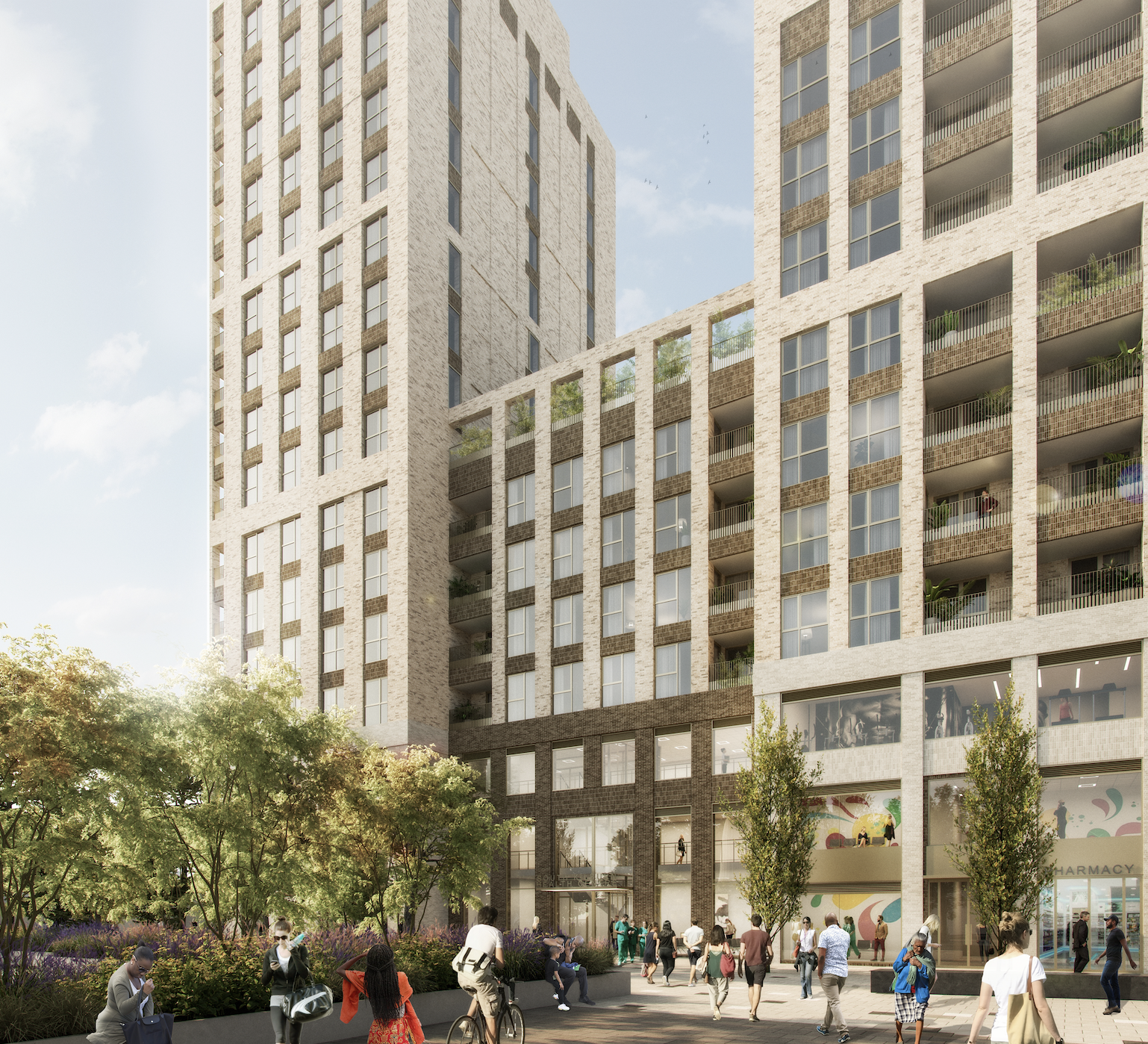 To benefit the local community and new residents, the approved plans include a health centre, gym, a new public plaza and retail and commercial spaces.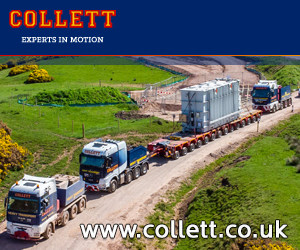 Daniel Layton, Managing Director, Partnerships North London, Countryside, said: "Having worked closely with our partners, Brent Council and Home Group, this is a significant milestone in the journey for Peel and the community in this part of the capital."
Will Gardner, Director of Development at Home Group, said: "We are delighted to have been given the green light on such an important development for Brent. Peel will deliver much needed affordable housing, as well as community facilities. We are also looking forward to further strengthening the excellent partnership we enjoy with Countryside."