Batterbee has spent just over two and half years at Costain as Technology Solutions Director, responsible for helping clients navigate digital disruption and realise the value of technology transformation.
During this time he delivered client solutions across a diverse range of sectors including defence, energy, transport and water.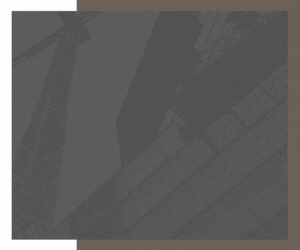 In his new role at Atkins, Batterbee will bring together the consultant's existing expertise in digital strategy and architecture, complex technology integration and sophisticated data analytics into a comprehensive service for clients.
Andy Finch, Managing Director of the Aerospace, Defence, Security and Technology division at Atkins, said: "From capitalising on interconnectivity to innovating to meet Net Zero targets, our clients face an unprecedented number of opportunities and disruptions.
"John's appointment will help us bring together a seamless end-to-end set of services to help our clients harness the power of data and technology, and digitally transform with agility, pace and resilience."